KeNHA Procurement and Finance Officers Trained on Corruption Prevention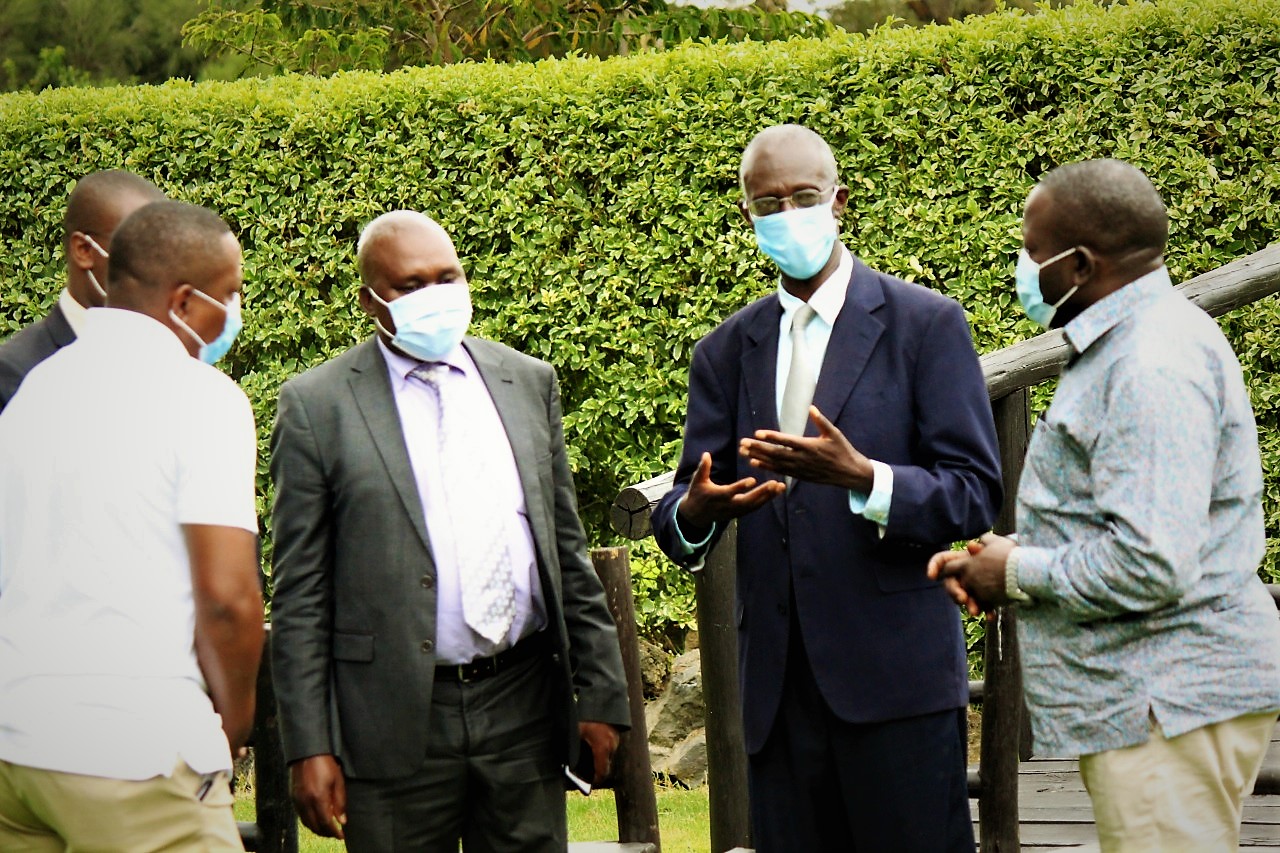 02:02:2021: The Ethics and Anti-Corruption Commission is conducting the second phase of its corruption prevention training for officers of the Kenya National Highways Authority (KeNHA).
The training focuses on corruption prevention strategies that can enhance the officers' ability to identify corruption loopholes and mechanisms of sealing them in their organisation.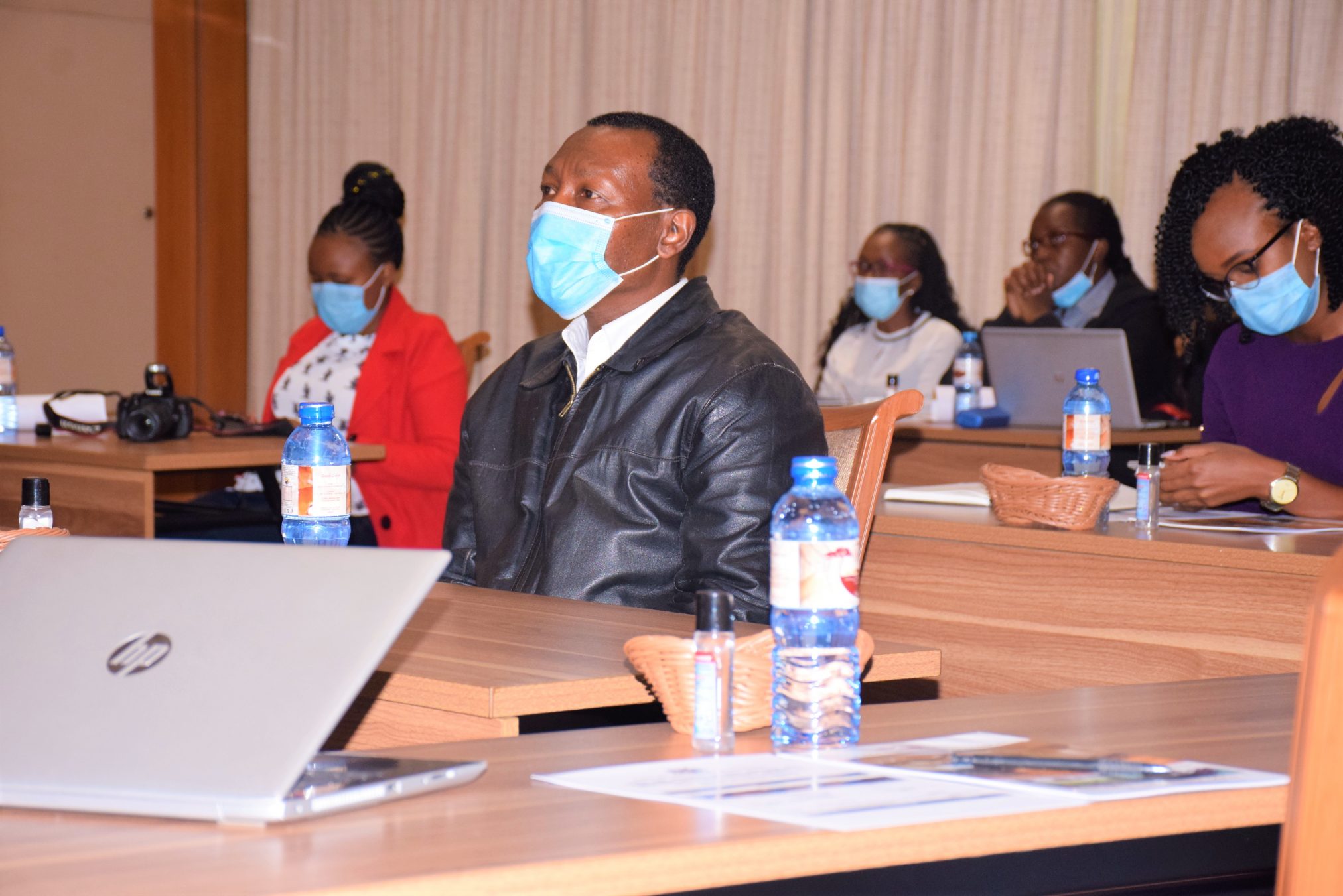 Its technical areas include:
Understanding corruption and unethical practices.
Anti-corruption legal framework and emerging jurisprudence in graft fight.
Promotion of transparency and accountability in project management.
Corruption prevention tools and strategies.
Fostering an organisational culture that promotes ethics, integrity and good governance, and
Prevention of graft through corruption risk assessment.
The training's main aim is to develop officers in government agencies as champions of integrity. It is being delivered through the Commission's Education Training and Public Awareness department and will also enable the officers to establish Corruption Prevention Committees.
The Commission continues to exercise its preventive mandate through continuous training and awareness creation through public education and setting up of standards for public officers as guided by various legislations.
The training, which is being conducted at Naivasha's Sawela Lodge, ends on 4th February 2021.