Public Officers Have Until 31st December to Declare Their Wealth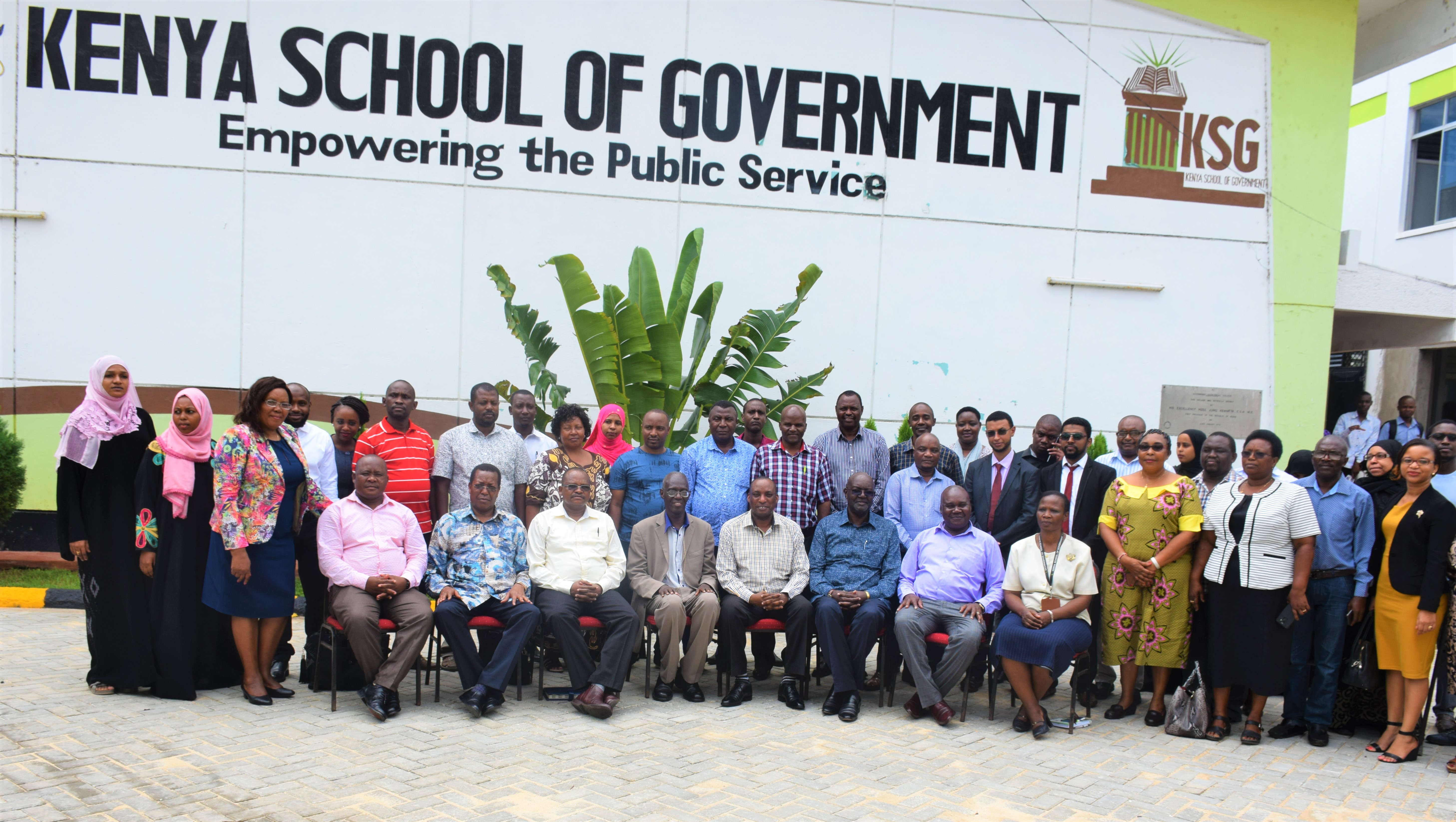 The countdown for public servants to declare their wealth has started. They have until December 31 to do so. The reminder came from EACC Chair retired Archbishop Eliud Wabukala when he opened a two-day workshop in Mombasa for newly appointed members of County Public Service Boards.
The workshop on management of Declaration of Income Asset and Liabilities (DIALs) was conducted by the Commission's Directorate of Ethics and Leadership in conjunction with National Integrity Academy (NIAca) the training arm of the Commission.  Chairman Wabukala emphasized the importance of financial disclosures by public officials, noting that it's one of the fundamental strategies applied around the world in an effort to fight corruption and in the promotion of ethics and integrity in public service. Such declarations he said are to be managed and enforced by the various commissions designated or contemplated under Section 3 of the Public Officers Ethics Act (POEA).
"In respect to the management of DIALs," said the Chairman, some of the key roles of the County Public Service Boards, include; keeping custody of declarations, verifying content of declaration, investigating breaches and taking administrative sanctions on breaches."
He urged all public officers to declare their wealth "as 2019 is a declaration year where all public officials are required to submit their biennial declarations together with those of their spouse/s and children under the age of 18 years. Only 19 out of the 47 county public service boards complied in 2017, which the Chairman attributed to lack of administrative procedures by some Counties.
Various facilitators teaching  during the DIALs workshop
Mombasa County Governor Hassan Joho, who was represented by the county executive member in charge of Devolution and Public Service Administration, admitted that corruption had been singled out as one of the greatest impediments to devolution and, by extension, to the realization of the country's development agenda. He urged the CPSBs to entrench ethics in county governments, adding that his government was committed to the war on graft and would continue to support the Commission in line with the Council of Governors' declaration at a recent workshop in Naivasha dubbed "enhancing corruption prevention in County Governments".