Upholding Integrity Pays: Learners Told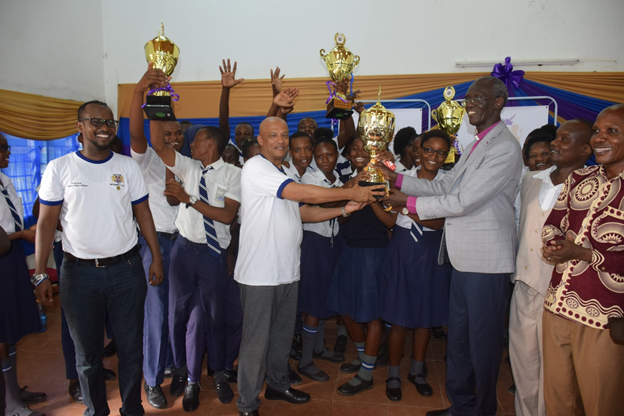 29.02.2020
The Commission establishes and operationalises Integrity Clubs in schools in recognition of the youth's contribution to the fight against corruption and unethical conduct in institutions of learning. These interventions are aimed at inculcating values among learners with the ultimate goal being creation of a positive moral fabric and enhancement of social well-being in our society.  
On 29th February, 2020, the Commission held two (2) Integrity Club Forums at Pwani University in Kilifi and Kanga High School in South Nyanza, where 22 schools, 750 learners, 24 teachers/patrons, representatives from the Ministry of Education and the Teachers Service Commission were reached. The leaners showcased their resolve to usher in a new dawn of a corruption free Kenyan society. The objectives of Integrity Club forums are to:
Create networks of learning and sharing of ideas, experience, best practices,
Enhance the knowledge of ethics, integrity, anti-corruption and good governance,
Receive reports presented by patrons during the forum on the success and challenges of the Club in their respective schools
Enlist the support students in the fight against corruption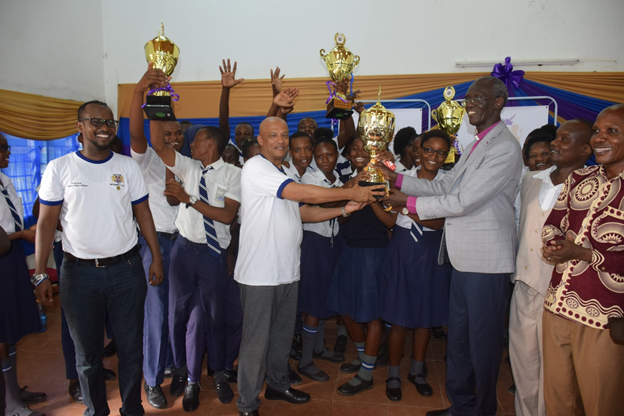 The event at Pwani University was graced by the EACC Chairman and the Secretary/Chief Executive Officer, Vice Chancellor Pwani University, Kilifi County Director of Education, invited School Principals, Commission's Regional Manager, Integrity Club Patrons and students. The forum at Kanga High School was graced by Principal Education Officer Migori County, TSC County Director, EACC Regional Manager among other invited guests.
Speaking during the forum at Pwani University, the EACC Chair Archbishop Wabukala urged Integrity Club Patrons and all teachers to continue instilling discipline, promoting a culture of integrity; and most importantly supporting the fight against corruption through the Integrity Clubs established in their institutions. He encouraged leaners to identify themselves with morally upright people and shun those of questionable behaviour even if they are student leaders. He emphasised that character counts and informed learners that the traits that they acquire while in school will determine the extent to which they will achieve their goals in future.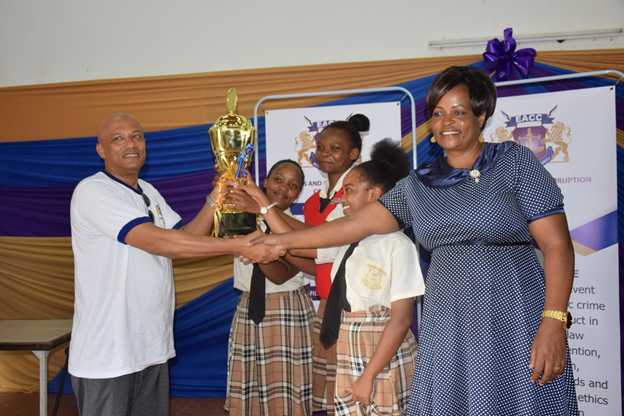 The Chair challenged the learners to take risks, tackle challenges and work hard to achieve their goals. He noted that globally, it is the young people who have changed the world because they stood for justice and made greater impact in social-political welfare in the World.
The EACC Secretary/Chief Executive Officer, Mr. Twalib Mbarak, noted that there are indicators that corruption occurs in schools. He cited notable issues related to: misappropriation and embezzlement of funds, irregular award of tenders, nepotism, favouritism, general ethical breaches among others. He therefore appealed to the management of schools to ensure prudent utilization of public resources and assured school managers that the Commission was ready to support their work through its training and advisory program.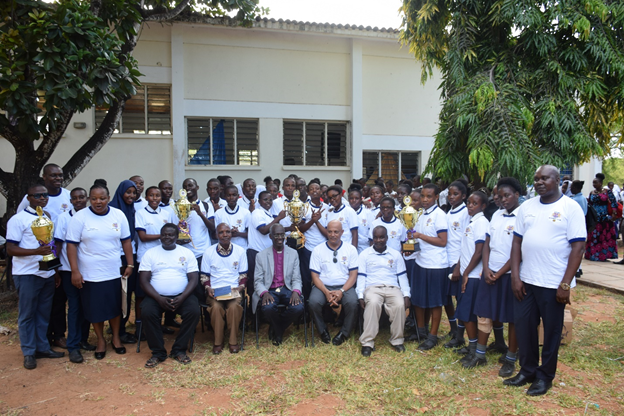 The establishment of Integrity Clubs in Kenya was launched on 27th November 2010. Since then, EACC in collaboration with the Ministry of Education has promoted the establishment of these Clubs through frequent school outreach programmes, issuance of Circulars to education managers, training programmes for teachers and education managers, Integrity Club Forums and development of Information, Education and Communication materials.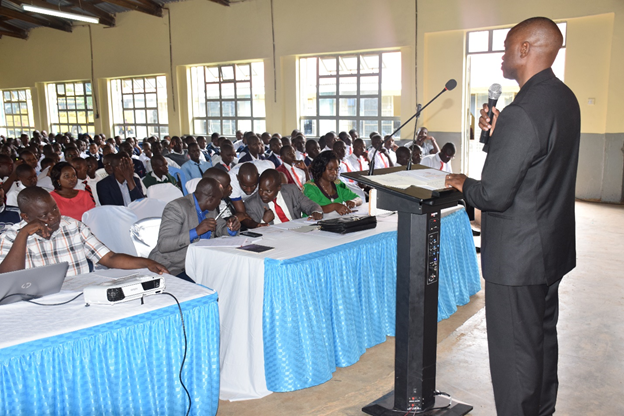 The Commission is currently developing a portable Adili programme for institutions of learning. It is expected that going forward, all schools will be furnished with interactive materials on integrity and anti-corruption. The overall goal of these initiatives is to develop a new generation of Kenyans who have zero tolerance to corruption. The Commission appeals to all education stakeholders to ensure that every school in Kenya has an active Integrity Club that promotes integrity and anti-corruption among learners.