Watch Out, Fraudsters and Impostors On the Loose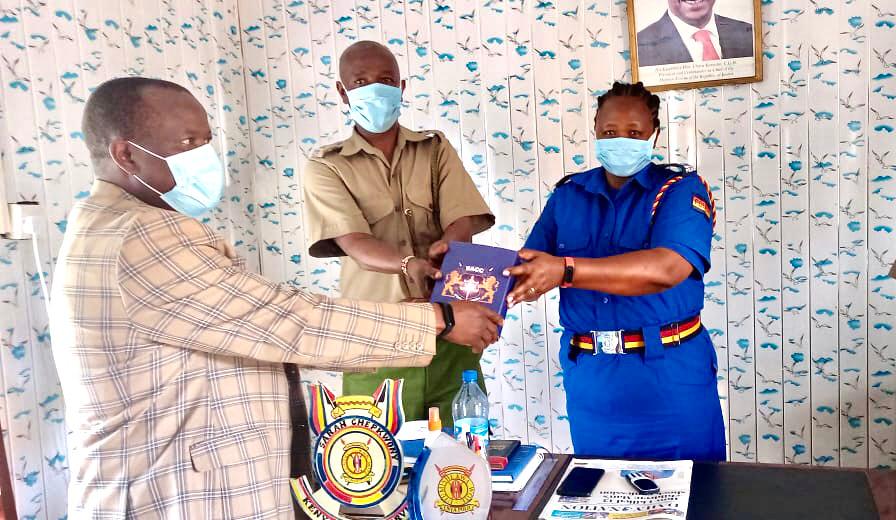 10:08:2021: Recently, media outlets carried reports of two impostors who visited the offices of Senior Counsel John Khaminwa to intimidate and extort money from him in connection with his role in a matter before the Court of Appeal regarding the Building Bridges Initiative. It was reported that the two individuals identified themselves as Ethics and Anti-Corruption Commission (EACC) officers despite the absence of any evidence in that respect.
A few weeks ago, the principal of a secondary school alerted the EACC when two people claiming to be its officers demanded Kshs. 200,000 to facilitate the withdrawal of corruption allegations against him and the school bursar.
The list is endless and points to a growing menace prompting the Commission to put the public on high alert. On 10th June 2015, it listed 35 people who had been soliciting money and other favours from members of the purportedly to protect them from corruption investigations or prosecution. Thirty of these impostors were in Nairobi and the rest in Eldoret, Kisumu and Busia. On 5th December, 2018, a man was jailed for 5 years for impersonating a senior EACC officer.
Section 34 of the Anti-Corruption and Economic Crimes Act, 2003 states that; "No person other than an investigator shall represent himself to be or act as an investigator, and a person who contravenes this section is guilty of an offence and is liable on conviction to a fine not exceeding three hundred thousand shillings or to imprisonment for a term not exceeding three years, or to both". Therefore, those who impersonate EACC officers are breaking the law and they risk being arrested and jailed.
To protect members of the public from such conmen, EACC has not only issued its officers with appropriate identification documents, which can be verified on request, but also warned members of the public to be vigilant and report any suspicious person or fraudsters who present themselves as EACC investigators using this gimmick to extort money and other benefits from them. Kenyans should insist to any person claiming to be an EACC officer to first identify him/herself and note that any interview or questioning is conducted at the Commission's premises or in police stations.
About five years ago, a manager under investigation in a theft case involving Kshs. 30 Million meant for the medical insurance of members of a County Assembly had the good sense to call EACC to confirm the identities of persons who had contacted him over the case. The officers turned out to be genuine.
This week, we join Kenyans and all anti-corruption bodies in congratulating and commending two police officers who arrested a person claiming to be an EACC officer in Oyugis, Homa Bay County, but who later turned out to be an impersonator. The alert officers were approached by the "detective", but upon verification, it was established that he was an impersonator. His subsequent arrest and arraignment earned him a year in jail without the option of a fine.
On 15th July 2021, the Commission, through its South Nyanza Regional Office, celebrated the police officers by giving them awards which should go a long way in encouraging other Kenyans to expose such crooks.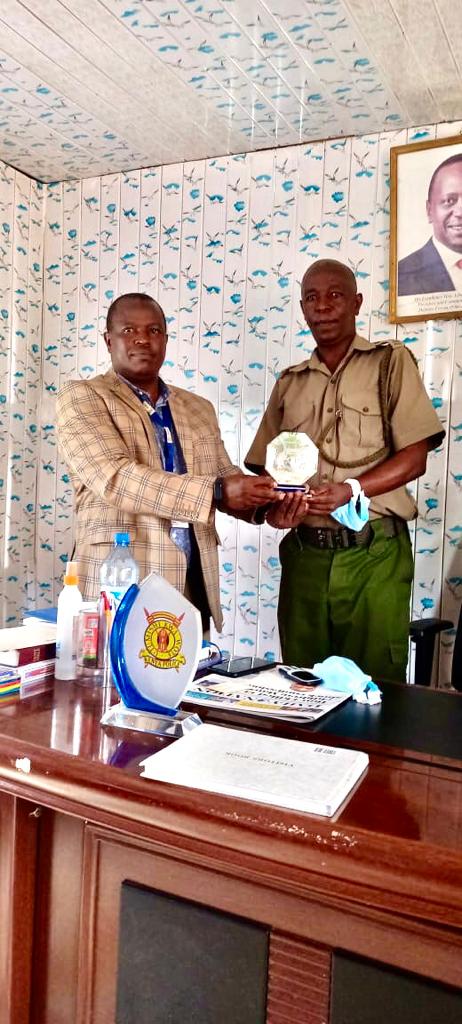 It is regrettable that a number of people have fallen prey to impersonators owing to their readiness to bribe their way out of corruption allegations. In the discharge of EACC's mandate to combat and prevent corruption and economic crimes, there is no room for perverting the course of justice through bribery, favouritism or unfairness. Kenyans should therefore expect and appreciate that no agent of EACC will ask for a bribe or accept any favour from any person suspected of corruption.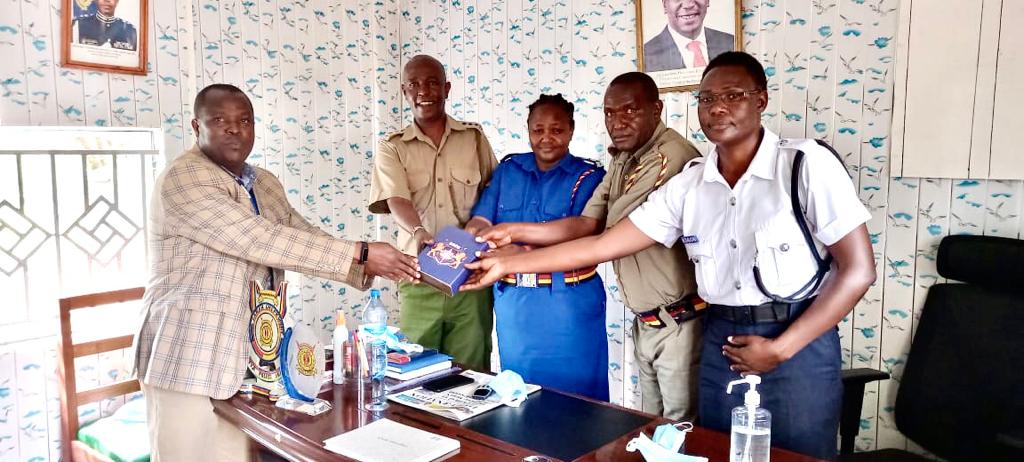 Fighting corruption requires the participation of all Kenyans. Members of the public should continue to make reports about any individual who appears to impersonate EACC officers. This will ensure that such offenders are punished according to the law as a way of deterring those who may attempt to act as impostors, and to eventually maintain the positive image of the Commission.