26 Year Old Risks Two Year Jail Term for Bribing KDF Officials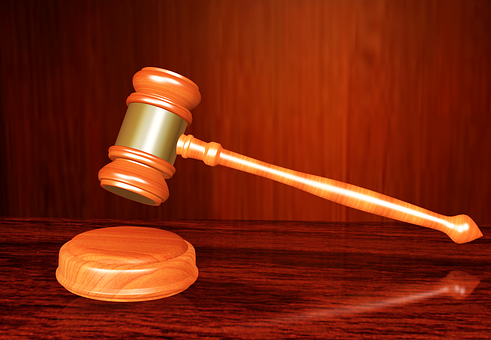 27.05.2019: A 26-year-old man who offered a bribe to the Kenya Military officials leading a recruitment exercise for Kenya Defence Forces in Kisumu will pay a fine of Ksh500,000 or serve a jail term of two years.
Edward Obonyo Babu was found guilty of offering a bribe of ksh135,000 by the anti-corruption court in Kisumu. The accused was arrested by officers of the Ethics and Anti-Corruption Commission (EACC) who were monitoring the recruitment exercise discretely on 26th September,2016 at Madiany primary school playground in Rarieda within Kisumu county. He was subsequently charged in court and convicted today 27th may 2019 by the trial magistrate Julius Ngarngar for an offence of offering a benefit of Ksh 135,000 to Major Martin John Foro of Kenya Navy who was in charge of the recruitment exercise.
The magistrate ordered him to pay a fine of Ksh 500,000 or serve two years' imprisonment in default. The court further ordered that the 135,000 produced as exhibit be forfeited to the state.
A total of nine prosecution witnesses testified during the trial.