29.04.2022: EACC Arrests Nairobi City County Operations Boss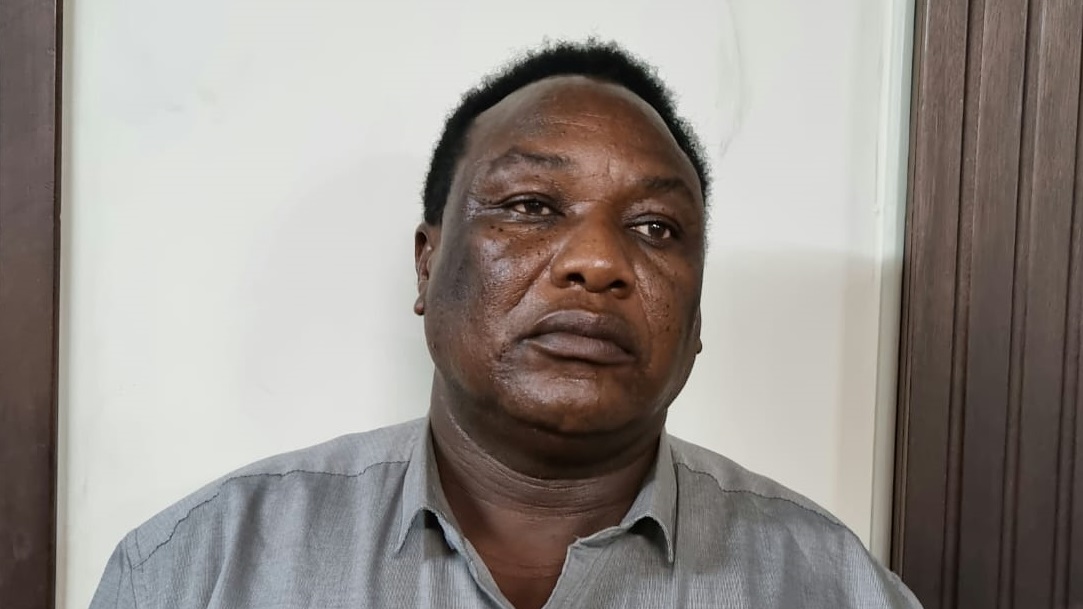 The Ethics and Anti-Corruption Commission (EACC) has arrested Moses Munyi Joseph, the Superintendent in charge of operations at the Nairobi City County Investigations Department for soliciting a bribe of Ksh.500, 000.
The arrest arose from investigations into a complaint received on April 27, 2022, that the suspect demanded a bribe of Ksh.500, 000 in order to offer security and protection to the complainant concerning a parcel of land that was in dispute. Upon receiving a report from the complainant, EACC detectives conducted an operation that led to the arrest of the suspect while receiving part of the bribe amounting to Ksh130, 000.
It is expected that subject to concurrence of the Director of Public Prosecutions, the suspect will be charged in court under the Bribery Act, 2016.
Commenting on the arrest, EACC CEO Twalib Mbarak called upon all public officers to uphold integrity as they deliver services to citizens. Noting that a public office is a position of public trust that should not be abused, the EACC CEO said, "no state or public officer should solicit, demand or expect an inducement in order to discharge public duties." He added that citizens should endeavour to always operate within the dictates of the law and not offer bribes while seeking services.
Mr. Mbarak urged citizens to report corruption whenever they encounter it to enable appropriate interventions by the Commission. "The national surveys on corruption and ethics undertaken by the Commission so far indicate that over 67% of Kenyans who encounter incidences of corruption do absolutely nothing about it. This is a major drawback in the fight against corruption. Citizens have a duty to hold public officials to account and one way of doing so is exposing those who engage in corruption," the CEO said.