EACC Chairman Asks Faith-Based Organizations to Positively Influence the Youth Ahead of General Elections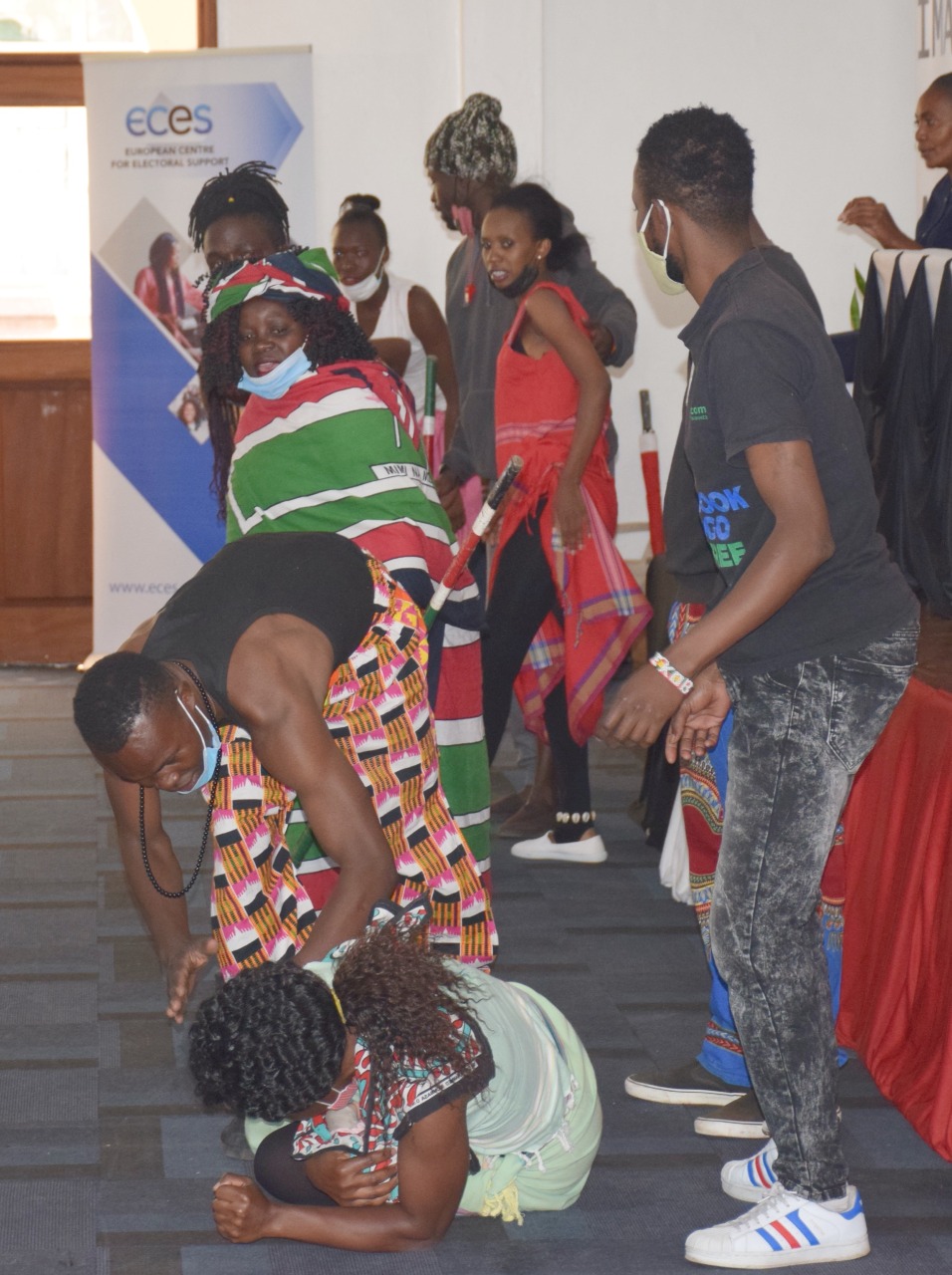 27:10:2021: EACC Chairperson, Archbishop(Rtd). Eliud Wabukala has called upon faith-based organizations to shield the youth from misuse by politicians as the country heads towards the 2022 general elections.
The Chairman asked faith based institutions to instill positive values among the youth. "Let us foster positive values and insulate the youth from misuse in order to cause cultural re-engineering and ethical behaviour change in our societies. This is possible by using the family unit and institutions of learning to pass values-centric teachings and lessons to young ones." He said.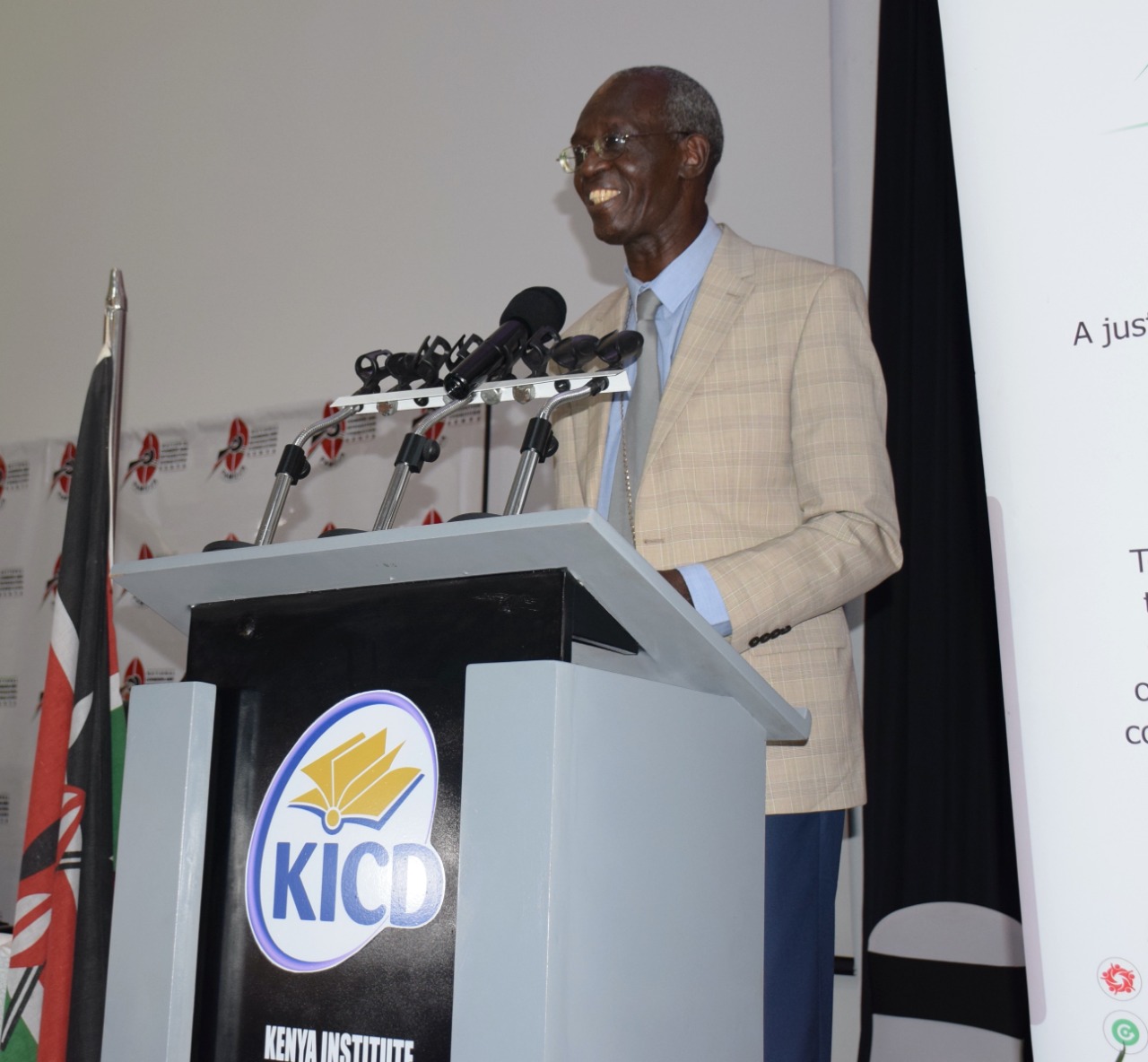 Archbishop(Rtd). Wabukala was speaking at a symposium organized by the National Cohesion and Integration Commission (NCIC) on 27 October 2021 at the Kenya Institute of Curriculum Development. The Chairman observed that one of the key threats to a credible and peaceful election was social radicalization, "The advent of the internet and social media brought about many advantages and disadvantages and a large section of the society, especially the youth, have become dependent on social media, where some platforms provide negative content leading to social radicalization and collapse of the societal moral fabric."
The Chairperson also called upon faith-based institutions to support interventions aimed at barring persons engaged in corrupt and unethical conduct from election or appointment into public office. "Let us work together to advocate for strengthening of the legal framework on implementation of Chapter 6." He said.
The Chairperson of the National Cohesion and Integration Commission, Rev. Dr Samuel Kobia in his remarks noted that there were emerging patterns and trends of electoral violence across the nation brought about by polarised political rhetoric. Dr. Kobia called upon Kenyans to adhere to the constitution and the word of God. "We also urge the youth to harness their full potential as peace builders in order to break the destructive narrative that young people are drivers of conflict." He said.