Be at the forefront in anti-graft efforts, EACC tells professional bodies
11:10:22: The Ethics and Anti-Corruption Commission (EACC) has urged professional bodies to play a leading role in the fight against corruption noting that most corruption scandals in the country involve professionals.
Speaking in Mombasa during the Annual Governance and Ethics Conference that ended on Friday, 14th October 2022, EACC Vice Chairperson Dr. Monica Muiru said that by virtue of their duties, professionals have a crucial role in proactively preventing the occurrence of corruption.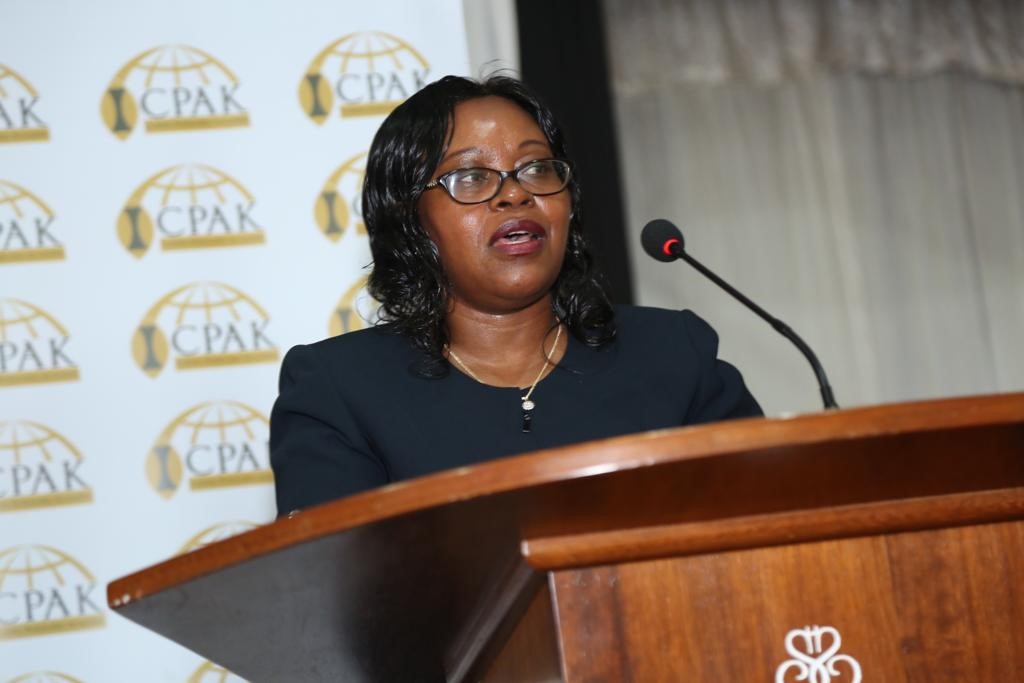 The forum, which brought together Accountants from across the country, was organized by the Institute of Certified Public Accountants of Kenya (ICPAK) at Sarova Whitesands Hotel. The EACC Vice Chairperson delivered a keynote address on Tuesday, 11th October 2022.
"Over the years, we have observed that majority of the corruption investigations undertaken by EACC involve professionals such as accountants, auditors, bankers, lawyers, supply chain practitioners, engineers and human resource practitioners," the Vice Chairperson said.
ICPAK is the professional body established to register, regulate and develop the accountancy profession in Kenya and has a membership of over 23,000 professional accountants working in both public and private sectors. Professionals, Dr. Muiru said, remain a key pillar in the quest for an ethical Kenyan society which is good for businesses to thrive.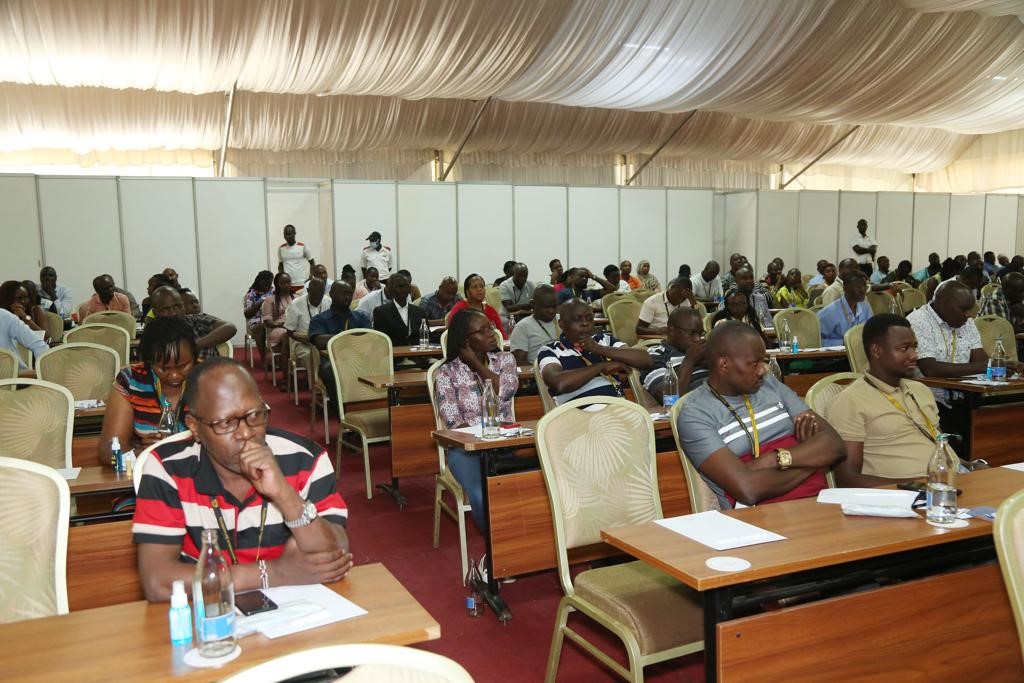 The EACC Vice Chairperson reminded the forum that corruption remains a major obstacle to good governance in Kenya as it affects the ease of doing business, deprives the economy of much-needed revenue, facilitates the black market economy and may permit entry of substandard goods not fit for human consumption.
"In the education system, academic fraud and forgery of academic papers have resulted in deserving students missing out on opportunities in the job market. Services rendered by such employees are substandard because they are ill-equipped with the right skills, knowledge and attitudes required for the job," she added.
According to the World Bank rating of 2020, Kenya is ranked 56 among 190 economies in the ease of doing business, up from 61 among 190 countries in 2019.
Dr. Muiru informed the forum that despite the impressive milestones realized by EACC in asset recovery and high-profile investigations, the challenge of corruption remains the greatest threat to the country's development agenda hence the need for all actors, including professionals, to participate in the efforts towards taming it.
She challenged ICPAK and other professional bodies to develop corruption prevention and mitigation strategies to enhance ethical practices among their members. "One way of doing this is by infusing fraud and corruption reporting requirements into codes of ethics and conduct for professionals," she said.