Big Win for EACC as Judge Orders Former County Finance Boss to Pay KES. 318 Million for Unexplained Wealth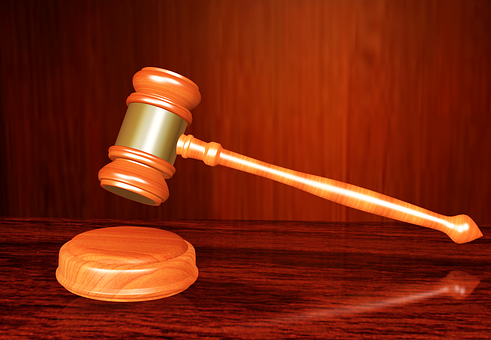 The Ethics and Anti-Corruption Commission has scored a major win following a High Court's ruling requiring a former Nairobi County official to pay to the State Kshs318 million after he failed to adequately explain the source of his assets/wealth. Jimmy Kiamba, who served as the County's Chief Officer Finance, will also lose his Runda house in Nairobi in default. The judgment was delivered by Justice Hedwig Ong'udi.
In another case, the judge found that former Makuyu County Treasurer, Town Clerk and Chairman had worked in cahoots with a former police station commander (OCS), a former Assistant Chief Maragwa and other public officials to embezzle Kshs.28, 655, 709 belonging to the council and diverted the money for personal use. Some of the money was used to buy vehicles for a third party. The court ordered that all the defendants pay back the Kshs.28,655,709. In addition, the money in their bank accounts, amounting to Kshs1.5 million, will be frozen and forfeited to the state.