CA Latest Beneficiary of IAO Training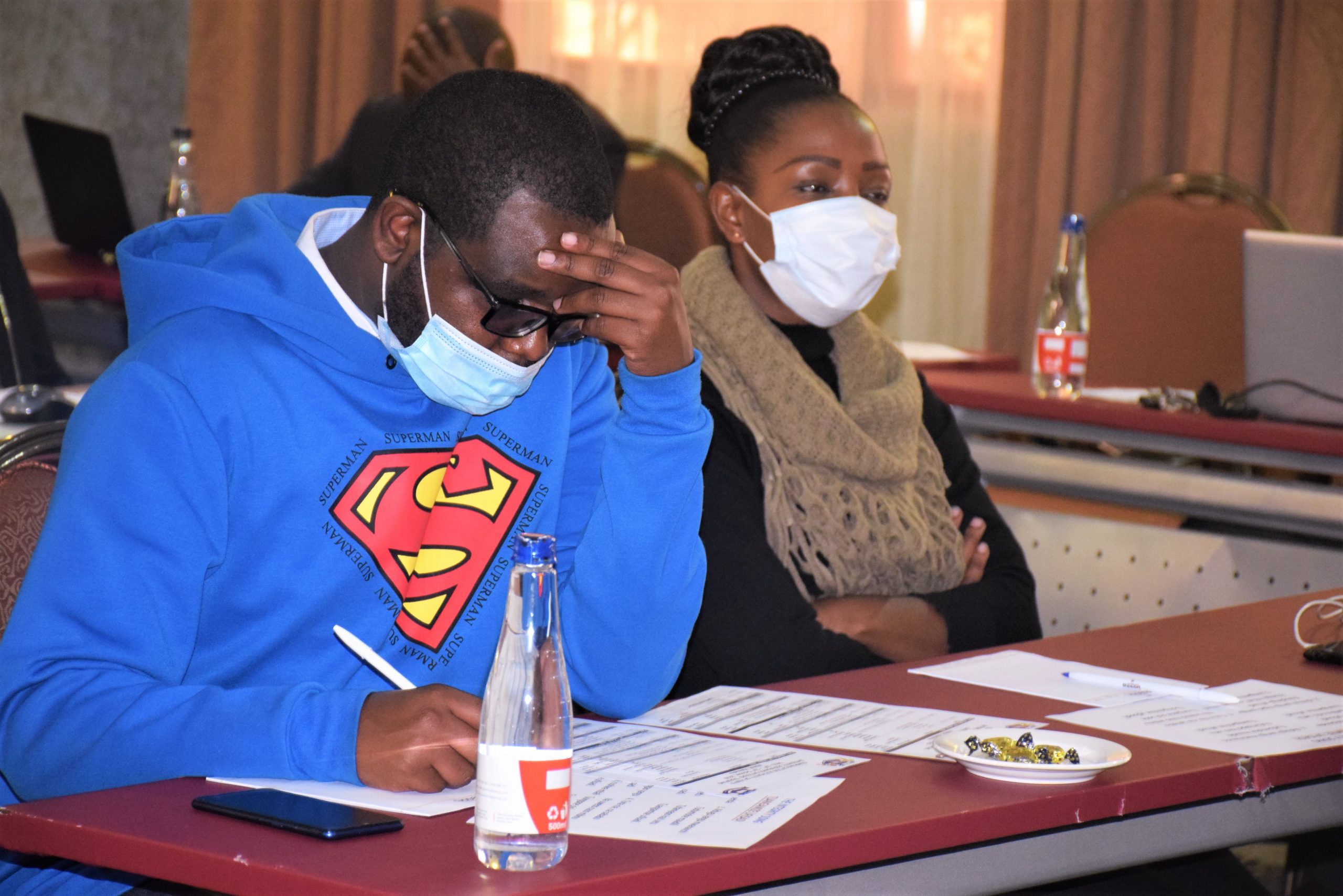 19.10.2020: The Ethics and Anti-corruption Commission (EACC), through its training arm National Integrity Academy (NIAca) is conducting a weeklong Integrity Assurance Training (IAO) for sixteen Communications' Authority (CA) departmental heads.
The training is just one of a number the Commission has planned to ensure that all ministries, departments and government agencies have officers capable of helping identify corruption loopholes and devising ways of sealing them as a preventive measure in the fight against graft.
The training was officially opened by EACC's Senior Investigations Officer Kipsang Sambai who was representing the South Rift Regional Manager Mr. Hassan Khalid. The training is scheduled to end on 23rd October 2020.