EACC Chairman: Embrace Love for the Country and be Agents of Peace

01:09:2021: The Ethics and Anti-Corruption Commission (EACC) Chairman retired Archbishop Eliud Wabukala, who was the chief guest at the National Students Convention on Youth, Peace and Elections at the University of Nairobi, lamented the fact that the youth were often manipulated by political leaders to perpetuate and execute violence especially during elections. He called on the youth to be patriotic agents of peace as the country gears up for next year's general election.
He appealed to the youth to shun and admonish the corrupt because they had the potential of destroying opportunities for the future generations. "Glorification of unethical leaders; raising the profiles and defending unethical and corrupt leaders, has the net effect of passing wrong values to the future generation," said the Chairman.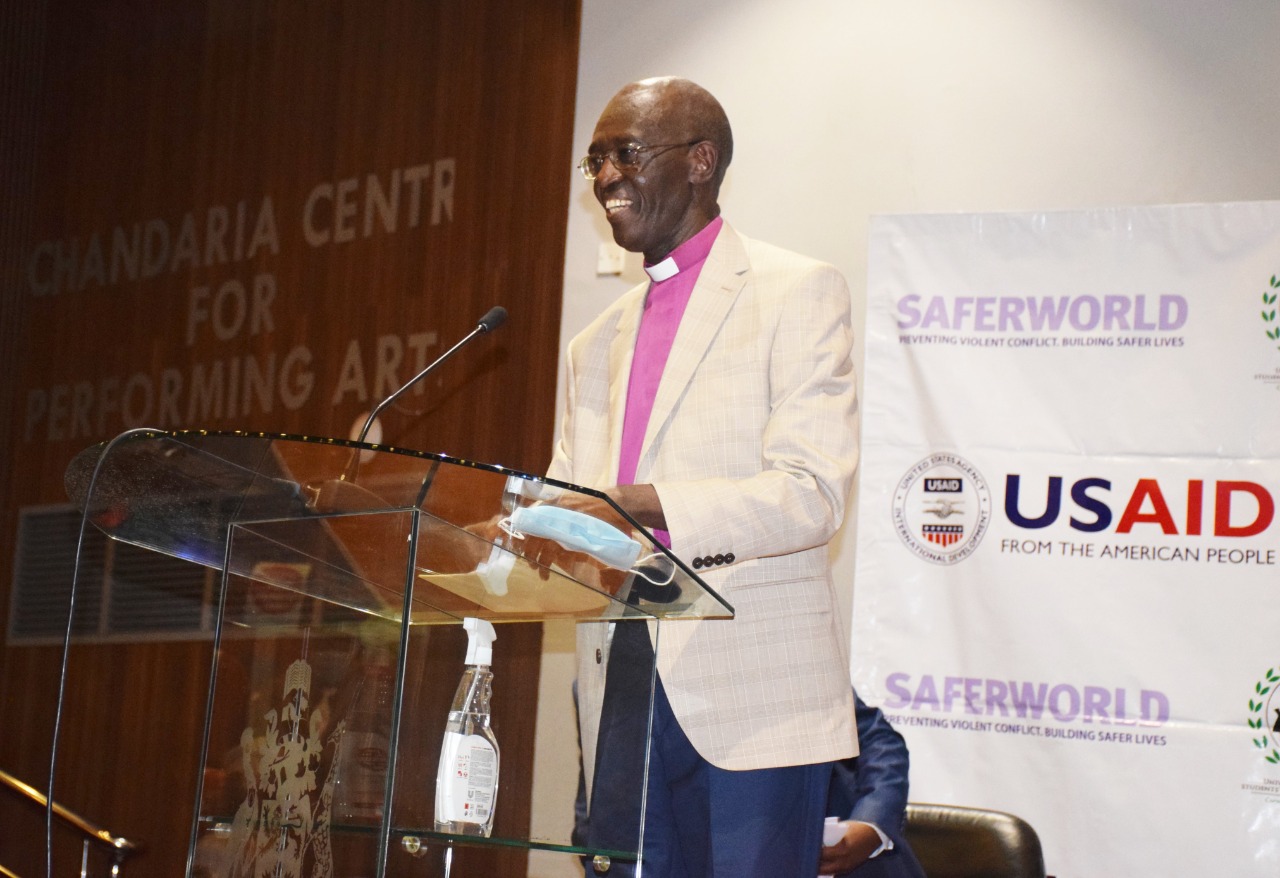 The retired Archbishop, pointed out that there was a growing number of youth who do not believe in their leaders and the existing governance structures.
"In my view, this is a time bomb," he said: "As young leaders, I urge you to use your various platforms to advocate and educate the other youth on the value of governance and the positive contributions they can make in this sphere."
He further urged them to be the drivers of change owing to their critical mass and to use their numbers to elect persons of integrity into leadership positions.
The Chairman of the Commission for University Education, Professor Chacha Nyaigotti, noted that if Chapter Six of the Kenya Constitution 2010 was well implemented, Kenya would be the best country in the world. He cited negative ethnicity as the country's major challenge and exhorted the youth to spearhead the fight against it.
University of Nairobi Vice-Chancellor, Professor Stephen Kiama, who was represented by the Dean of Students Mr. Johnson Kinyua called on the youth to embrace peaceful elections to avoid a repeat of the violence that took place after the 2007 general election.
He asked them to register as voters, adding that the university would provide avenues for voter registration and education.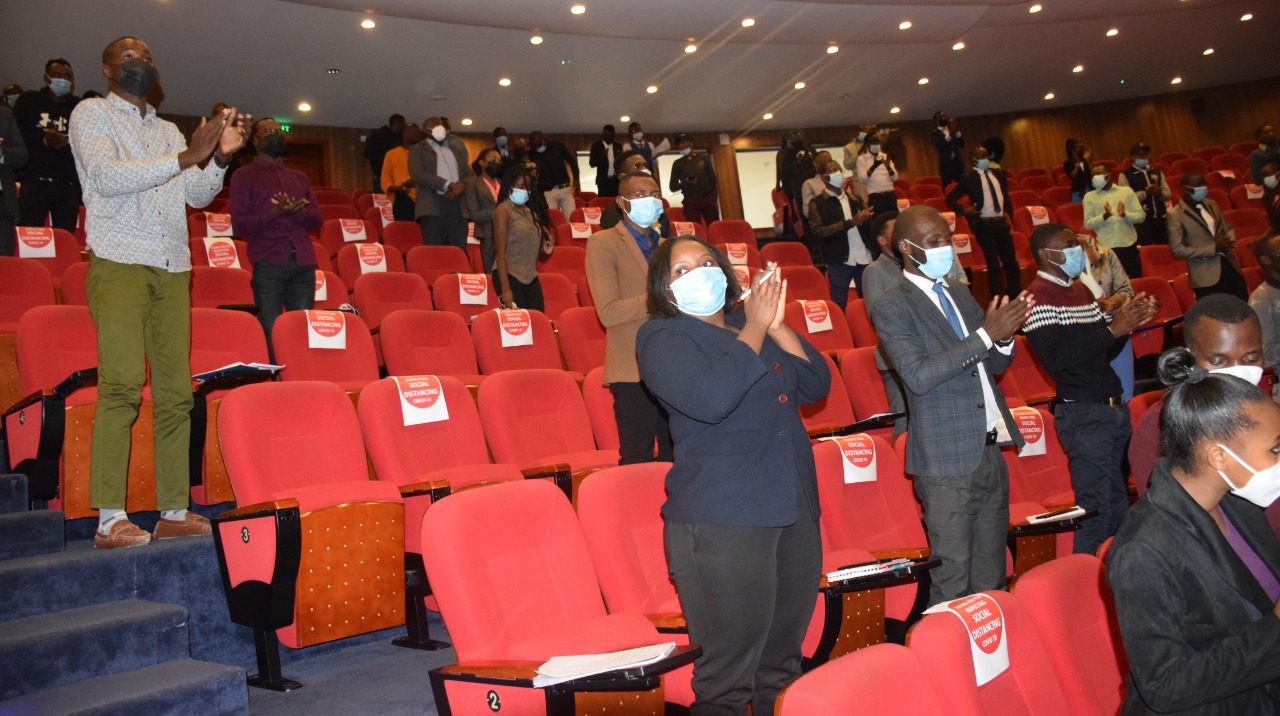 The National Youth Council CEO, Mr. Roy Sasaka, observed that the youth had enough numbers to vote for their own and lead the transformation journey.
The three-day convection organized by Universities and Colleges Students Peace Association of Kenya(UCSPAK), seeks to encourage the youth to participate in elections and amplify their voices for sustainable peace in the country.