EACC Chairperson calls on state officers to embrace servant leadership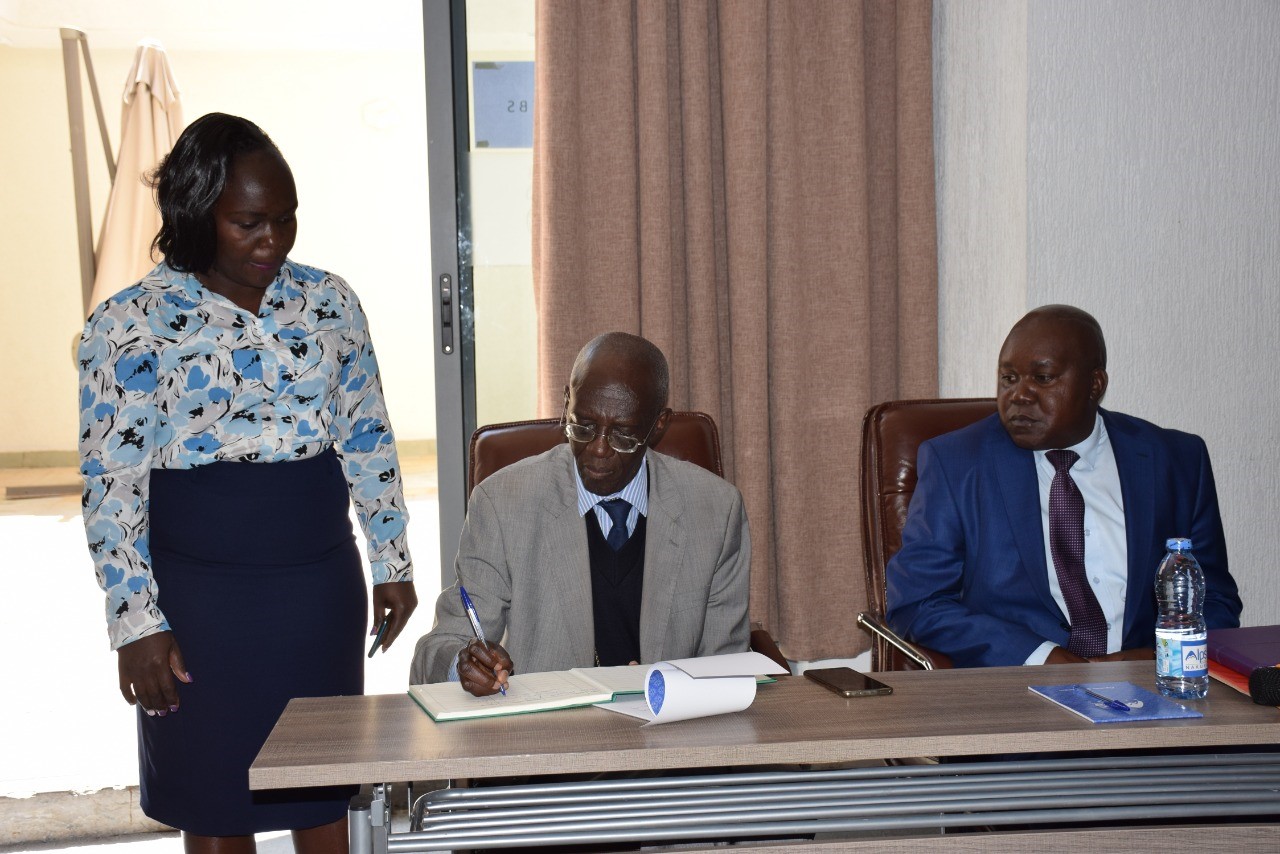 07.10.2022: The Ethics and Anti-Corruption Commission (EACC) Chairperson, His Grace Archbishop (Rtd) Eliud Wabukala has urged all state officers to offer servant leadership in their respective dockets. This, he said, is essential in addressing the country's contemporary governance challenges, including corruption.
Addressing newly elected Members of the County Assembly of Bungoma during their induction in Nakuru last week, the EACC Chairperson said, "people elected you to lead and bring the much-needed change and as such, you should advocate for social reforms, economic empowerment and social welfare of your people."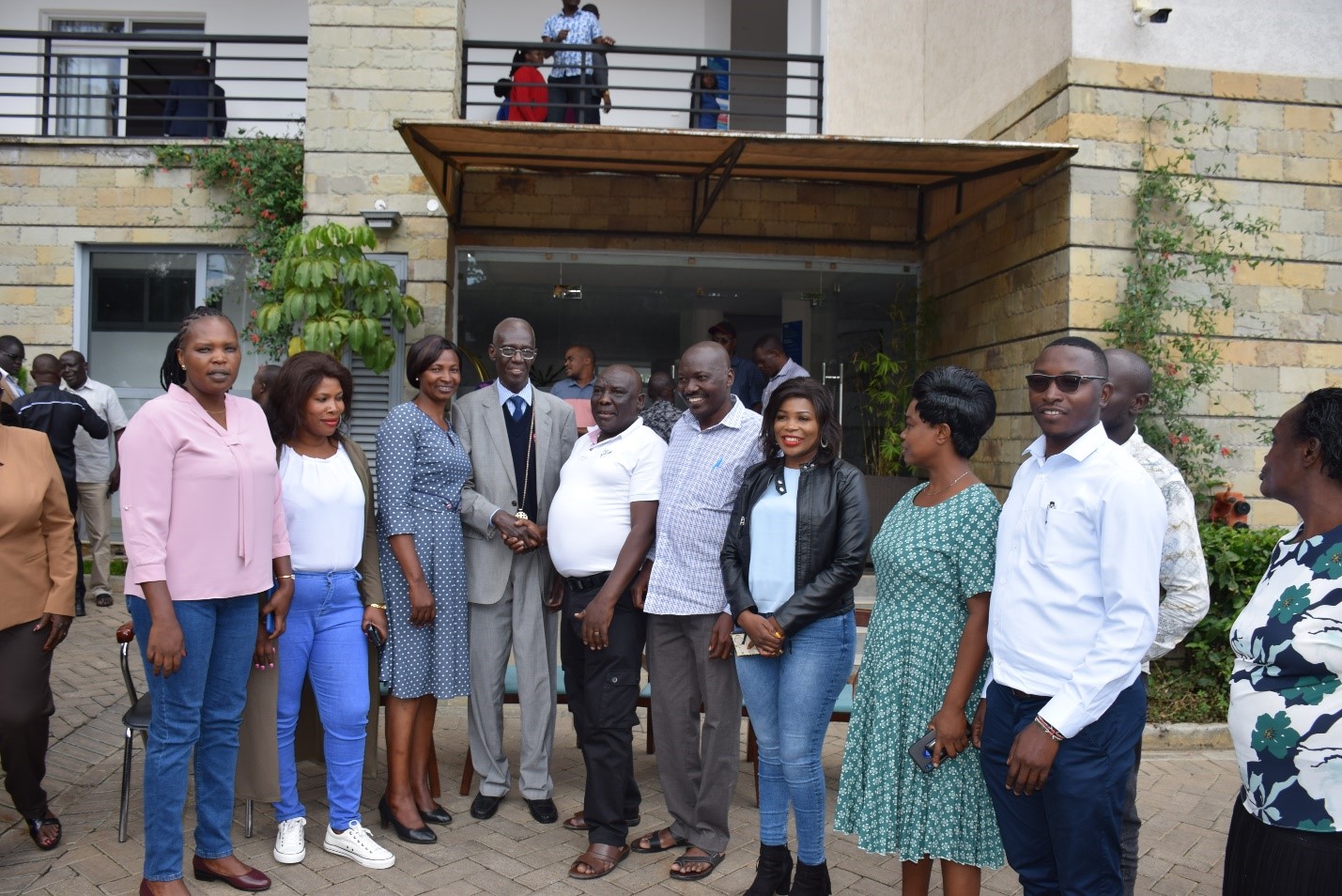 Wabukala urged the MCAs not to compromise on the core values of honesty and integrity in their quest to transform the lives of thousands of citizens who lined up for hours to vote them into office.
"Kenya is facing issues of negative ethnicity. To overcome these challenges, there is a compelling need for a value-based approach to leadership at all levels" the Chairperson said.
His Grace also called upon all leaders to lead by example by acting as role models for the younger generations. Quoting Nelson Mandela, the Chairperson said, "you can never have an impact on society if you have not changed yourself. Great peacemakers are all people of integrity, of honesty and humility."
Wabukala also noted that County Assemblies are critical pillars in the governance of the country and that corruption prevention should be part of their daily business. For devolution to succeed, Wabukala said, County Assemblies must aggressively provide oversight over the management of public funds and resources.
"If County Assemblies across the country discharged their oversight roles effectively, ghost workers, embezzlement of public funds and other integrity challenges witnessed in our counties would not be there," he added.
The EACC Chairperson was accompanied by Regional Managers for the Commission's Regional Offices in Nakuru and Bungoma, Ignatius Wekesa and Christine Natome respectively.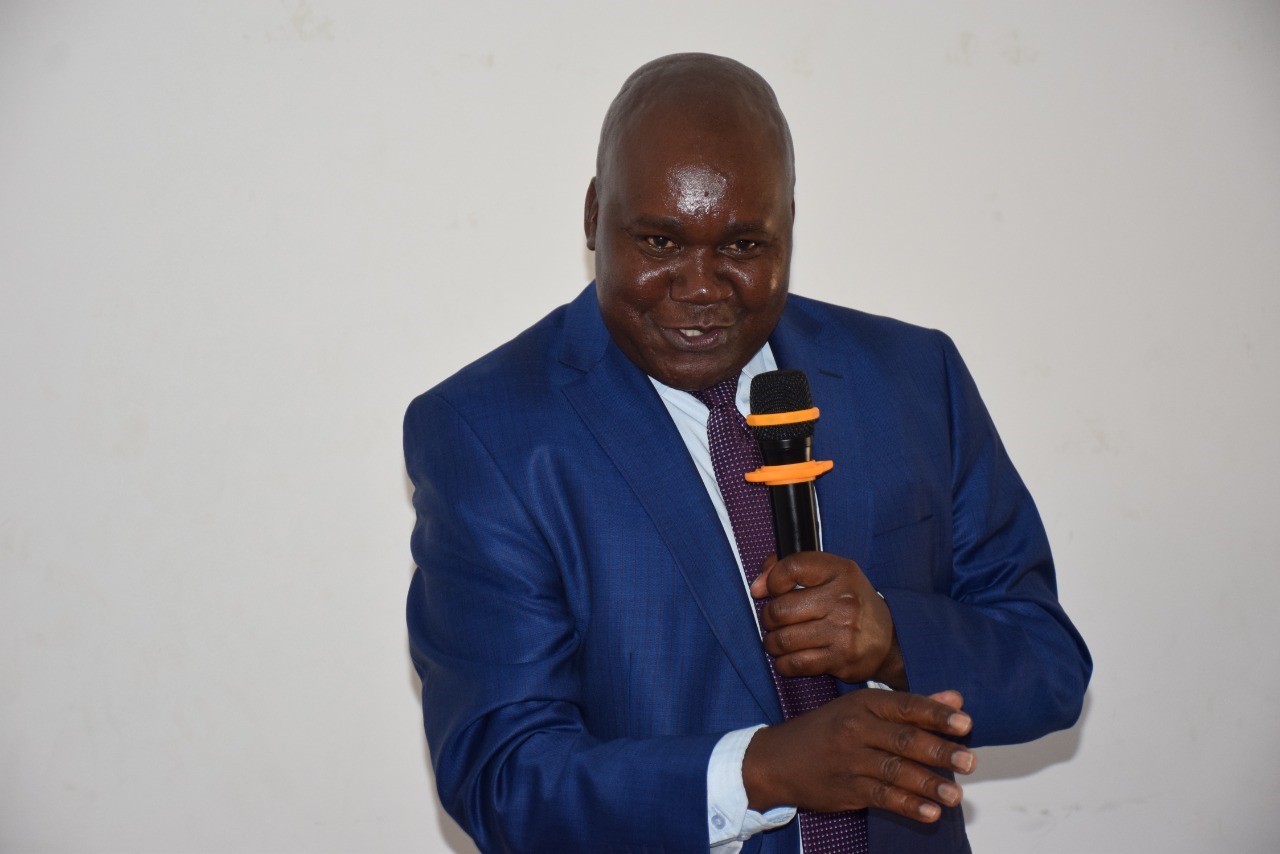 The MCAs were urged to report all suspected cases of corruption to the EACC Regional office in Bungoma.
In his remarks, Bungoma County Assembly Speaker Emmanuel urged EACC to continue empowering County Governments to establish strong accountability systems that would enhance detection and prevention of corruption.
"We will work together with EACC to ensure that Bungoma County Assembly becomes a shining example to the rest of the counties that devolution indeed works and that corruption can be eradicated," the Speaker pledged.