EACC Launches Corruption Risk Assessment at Kenyatta International Conference Centre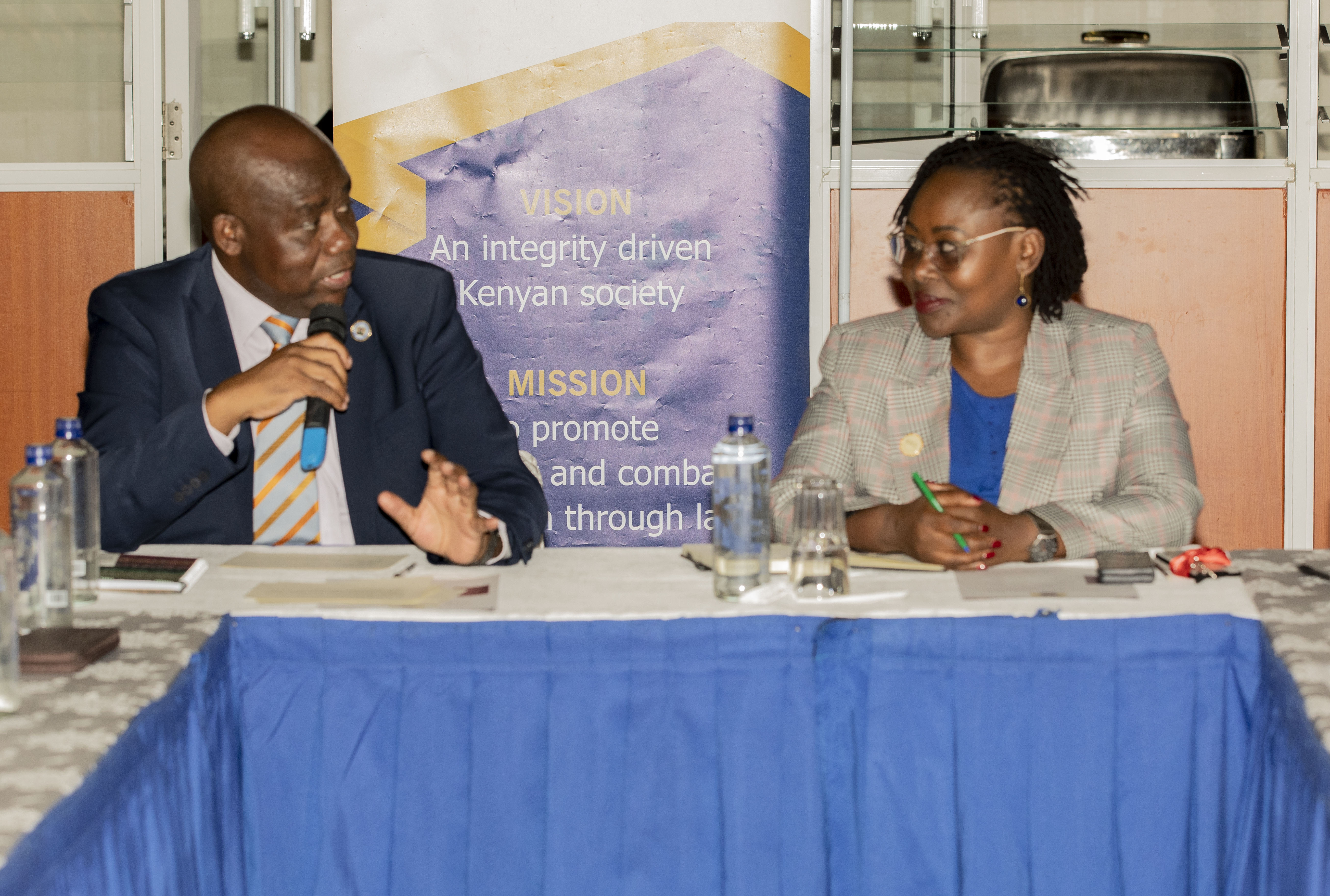 21:02:2022: EACC is conducting a Corruption Risk Assessment (CRA) exercise at the Kenyatta International Conference Centre (KICC).
While launching the event at KICC, EACC Preventive Services Director, Vincent Okong'o said that the CRA will cover most of the functional areas of KICC. "The objective of the CRA is to offer appropriate advice to the management of KICC on ways and means of promoting and sustaining integrity, transparency and accountability in its operations through the application of methods of work that enhance efficiency and offer no room for corrupt and unethical practices."  He said.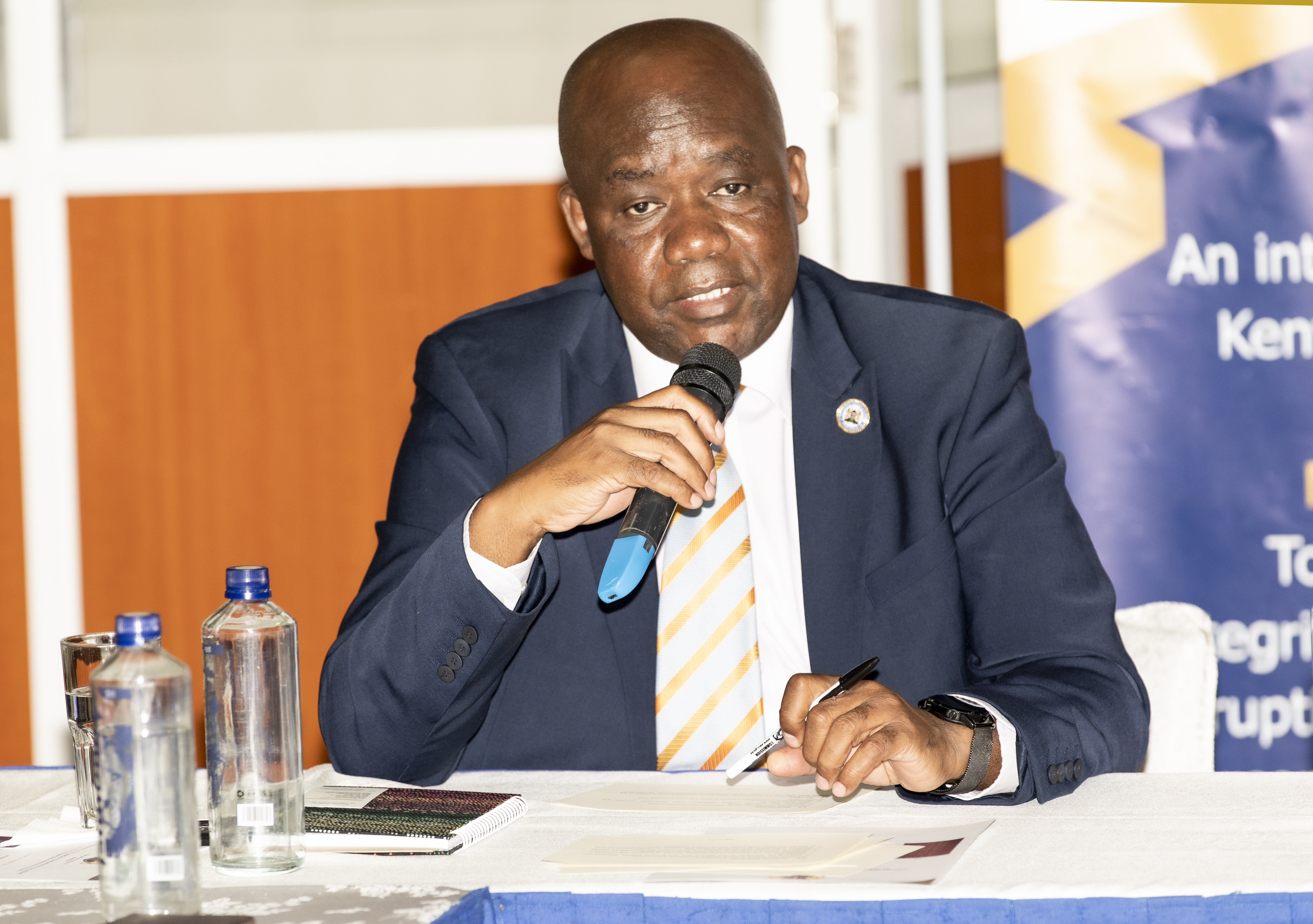 Appreciating KICC management for partnering with the Commission in the assessment exercise, Mr.  Okong'o noted that KICC was a key agency implementing the economic pillar in line with the government agenda for spurring development. "Therefore, the realization of KICC's objectives calls for strong systems that facilitate efficiency, effectiveness, fairness, transparency and value for money." He said.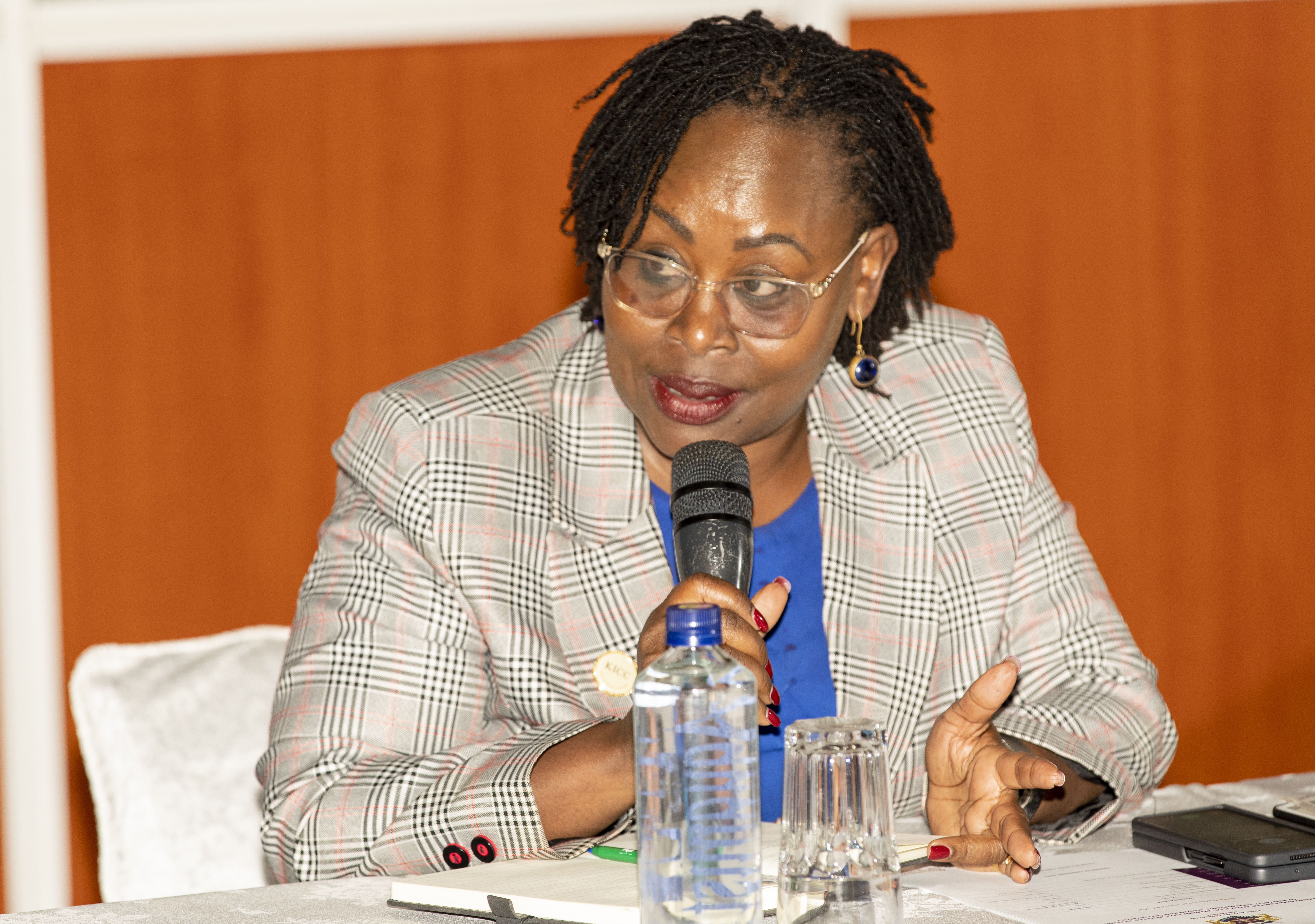 KICC CEO Ms. Patricia Ondeng affirmed her support to the Commission during the exercise. " We are willing to learn and we would like you to share with us the real picture so that we can improve our operations going forward."
Ms. Ondeng observed that as a government agency directly involved in business, KICC needed objective scrutiny of its systems and operations in order to scale up its operations.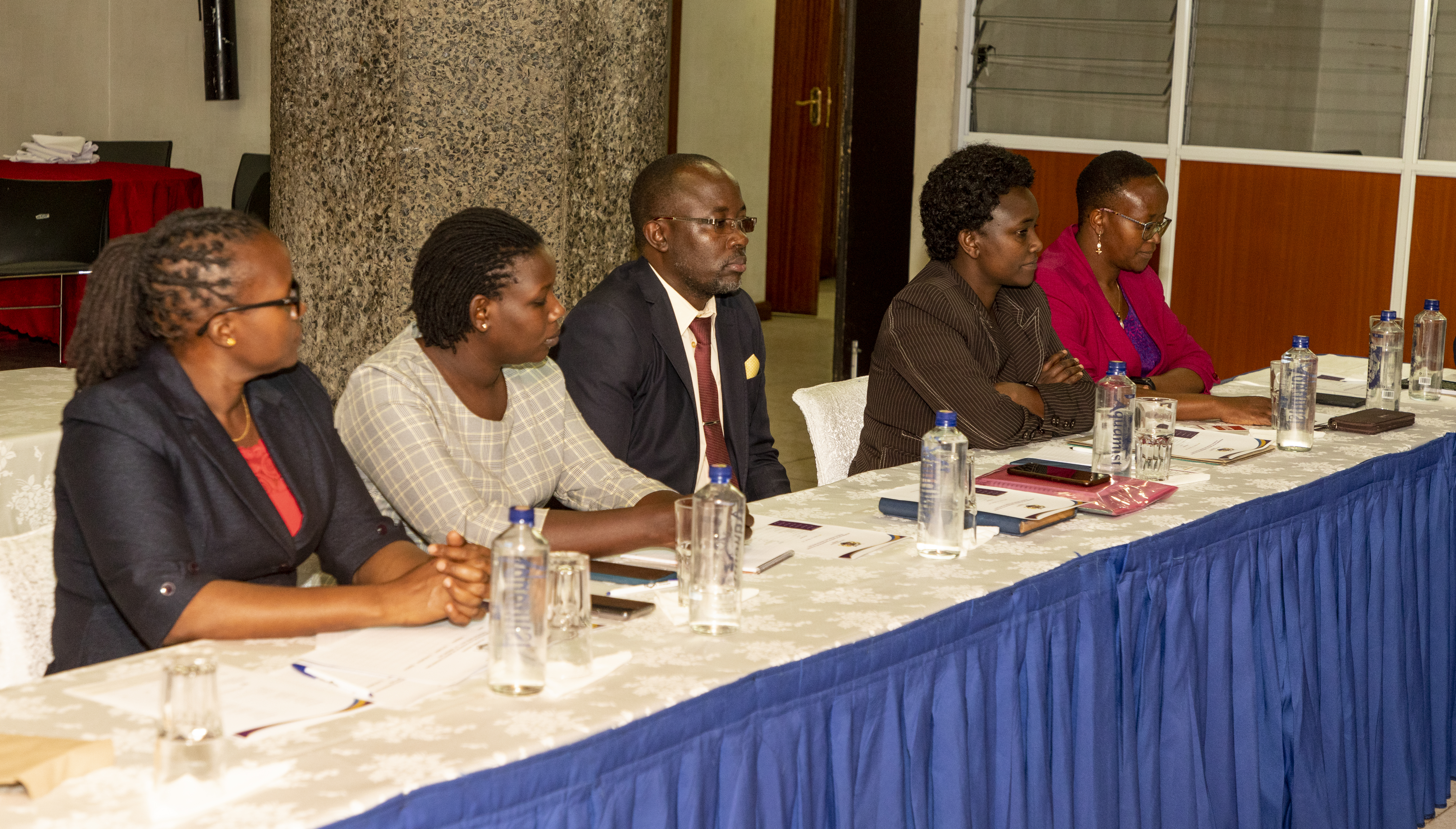 The commission has carried out multiple corruption risk assessments in public entities across the country.