EACC roots for asset recovery in taming corruption in Africa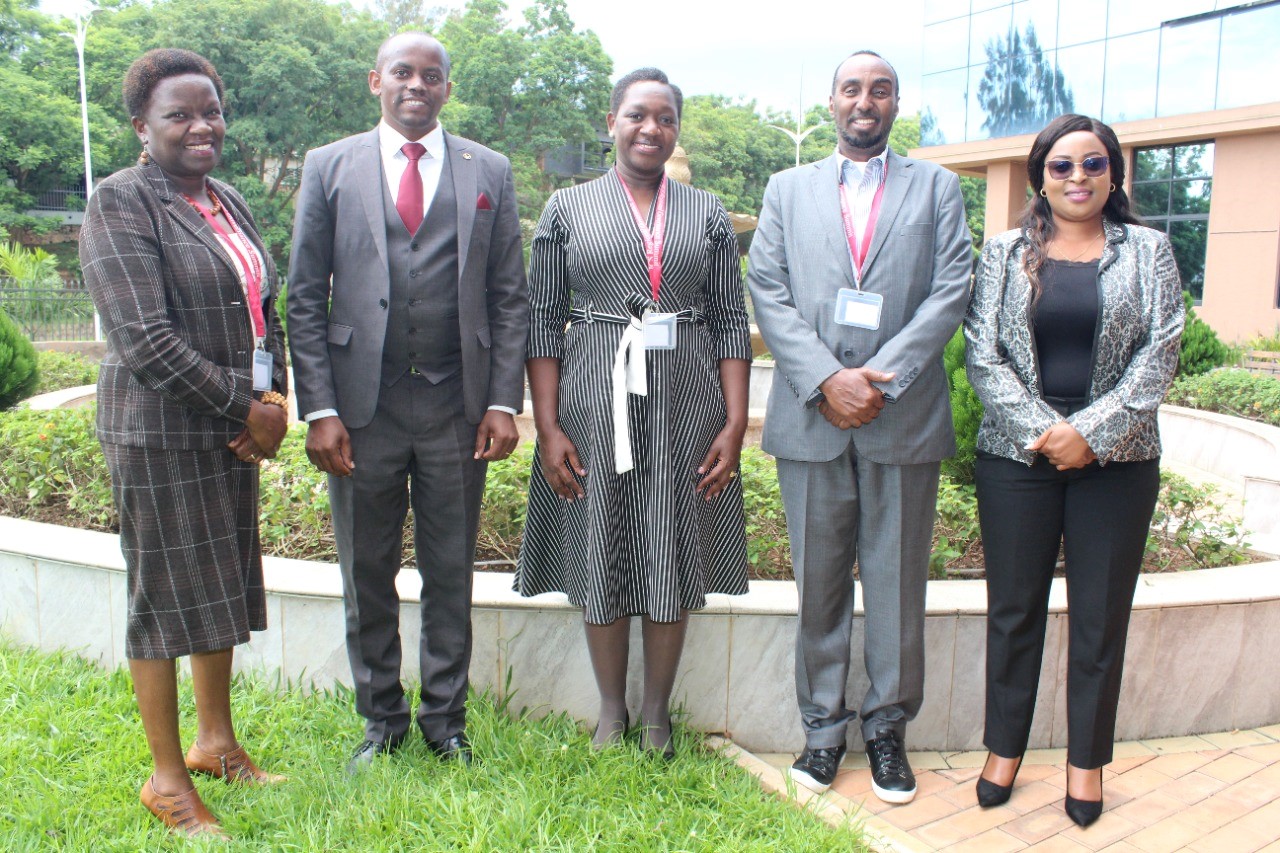 18:11:2022: The Ethics and Anti-Corruption Commission has called for strengthening of legal frameworks for forfeiture of unexplained wealth held by public officials across Africa. This, EACC said, is a viable anti-corruption strategy, if effectively implemented.
Speaking at a regional governance summit held in Kigali,  Rwanda from 14th-18th November, 2022, the Commission's Deputy Chief Executive Officer Abdi Mohamud said that forfeiture of corruptly acquired assets could be the ultimate panacea to the scourge of corruption in Africa. Asset recovery, he said, takes away the motivation for illicit enrichment and this is essential for the deterrence required in the fight.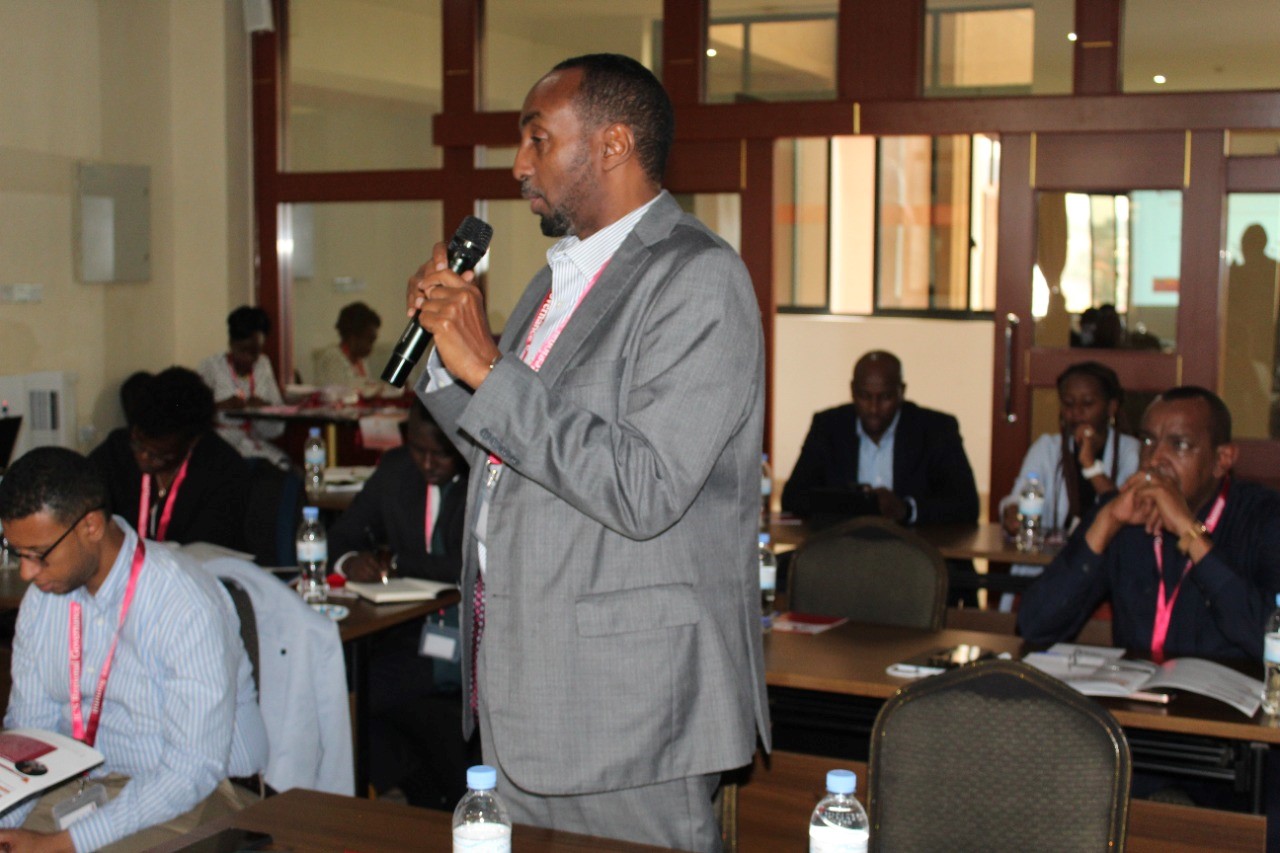 The Summit, organized by the Institute of Certified Secretaries (ICS), brought together governance experts, scholars and practitioners to explore strategies for regional collaboration in enhancing good governance in Africa. EACC was represented in the regional forum by Commissioner Dr. Cecilia Mutuku, Deputy CEO Abdi Mohamud and Senior Investigations Officer Joyce Munene.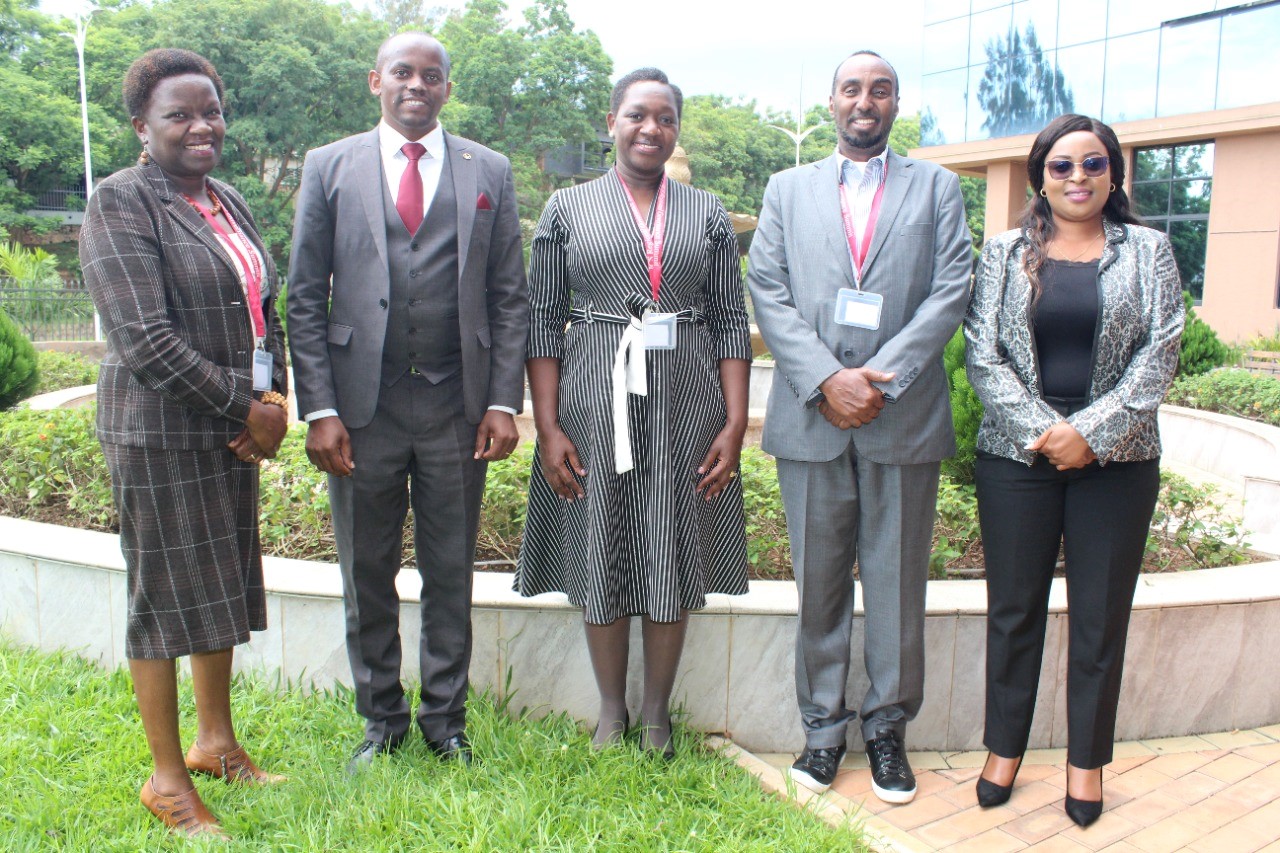 Mohamud said that EACC has realized major milestones in asset recovery which he attributed to progressive jurisprudence from Kenyan Courts. He also cited the lower standard of proof as a supportive element in the legal framework for the recovery of stolen assets.
"The law only requires EACC to prove on a balance of probability that an individual has assets disproportionate to their legitimately known sources of income. At that stage, the evidentiary burden shifts to the suspect to show that the assets in question were acquired otherwise than as a result of corrupt conduct" said the Deputy CEO.
"Significantly, the law in Kenya permits Alternative Dispute Resolution which has seen many suspects voluntarily surrender corruptly acquired property to EACC," he added.
Earlier this month, EACC hosted separate delegations from South Africa and Mozambique who were on a benchmarking visit and experience sharing on anti-corruption strategies. Kenya is globally recognized for its model jurisprudence on the forfeiture of unexplained wealth. In Kenya, the law is that 'you either prove legitimate acquisition (of the suspect property) or lose it to the State.'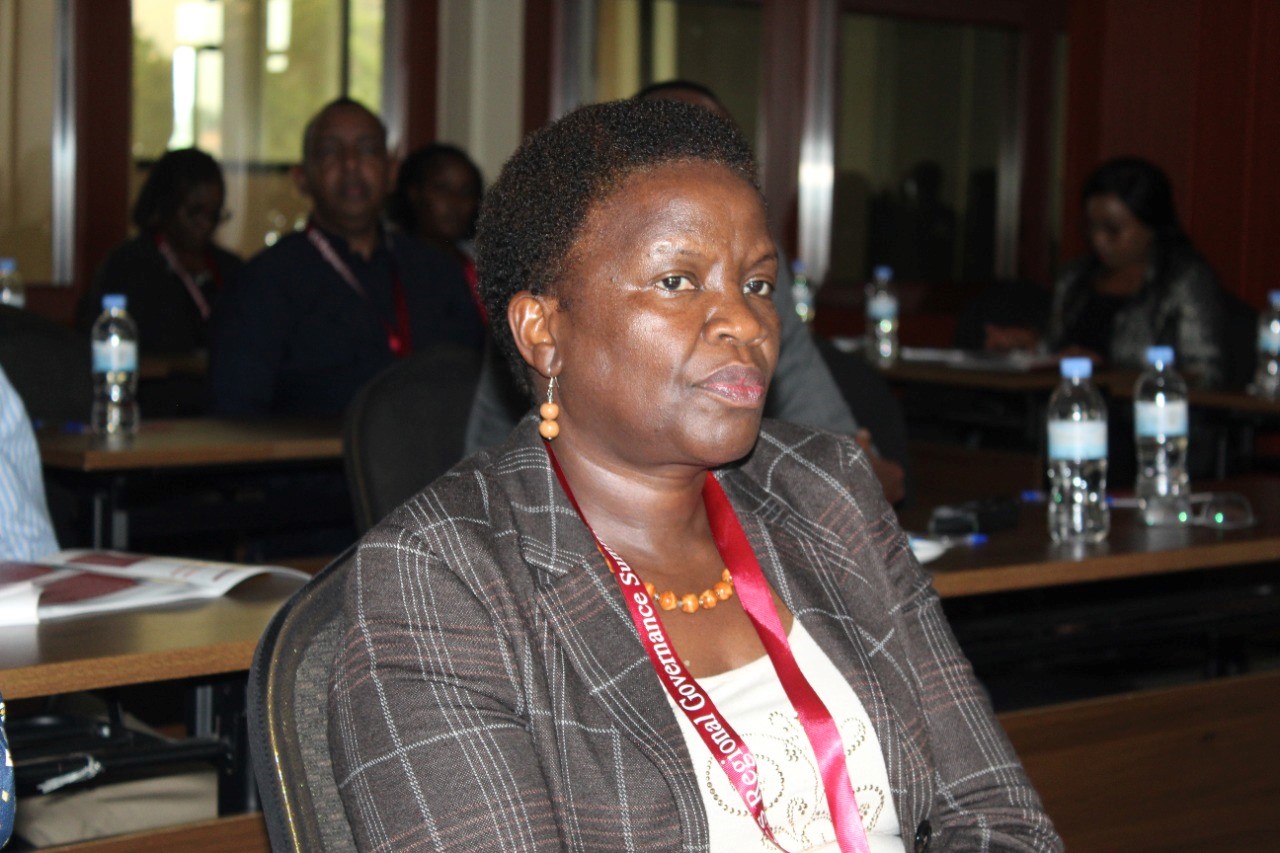 Notably, it took EACC over a decade of litigation to win the first case of unexplained assets and settle the law in this area. The law on forfeiture of unexplained wealth was settled by the Court of Appeal in the Amuti case which was filed in September 2008 and concluded in May 2019. In this case, the Court ordered Mr. Amuti, a public officer, to forfeit Kes.41 Million (USD 410,000) to the State because he could not explain how he acquired them.  Subsequently, many other decisions have followed in favour of EACC.