EACC Secures Freezing Orders in Ksh.257M Corruption Investigations in a key Ministry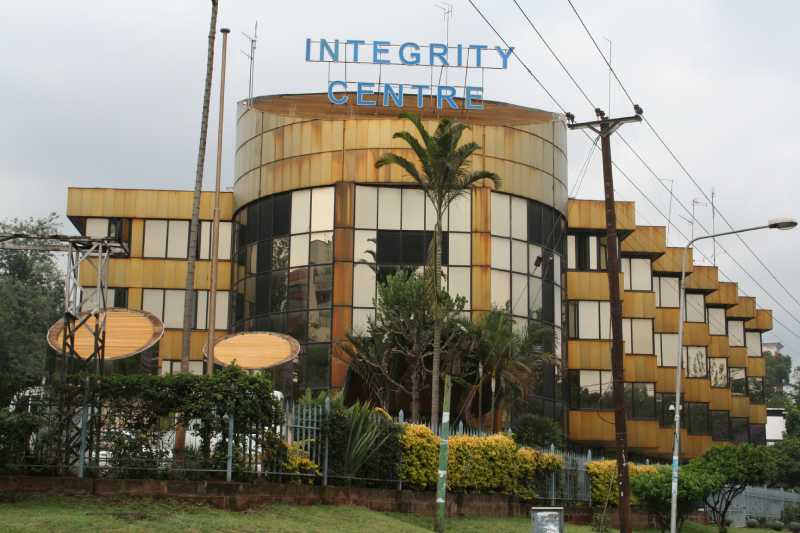 The Ethics and Anti-Corruption Commission has secured court orders freezing three properties and seven motor vehicles acquired through suspected proceeds of corruption in a State Department.

Mr. Eric Kipkurui Mutai, a cleaning supervisor at the State Department of Correctional & Rehabilitation Service and the main suspect in the fraud purchased the 3 parcels of land in Nyaribari Chache, Kericho and Nairobi for a total of Ksh 57 Million and seven vehicles all valued at Ksh30.6 Million.
Mr. Mutai is one of the suspects under investigation by EACC for irregular payments of Kshs. 450 Million by the State Department to 18 companies. He is suspected to have fraudulently obtained Kshs. 257 Million through seven companies in which he is the registered sole proprietor. The money was allegedly embezzled through fictitious contracts for supply of food and ration which were never delivered. He is suspected to have executed the scheme in collusion with colleagues in the State Department.
The freezing orders were issued by Lady Justice Esther Maina of the High Court's Anti-Corruption and Economic Crimes Division on application by EACC. The orders will remain in force for six months to allow EACC to finalize the ongoing investigations.
The freezing orders were issued pursuant to Section 56 of the Anti-Corruption and Economic Crimes Act, 2003. The section provides that following an application by EACC, the High Court may grant orders prohibiting the transfer or disposal of, or other dealing with property, if the Court is satisfied that there are reasonable grounds to suspect that the property was acquired as a result of corrupt conduct.