EACC urges clergy to take lead role in anti-corruption quest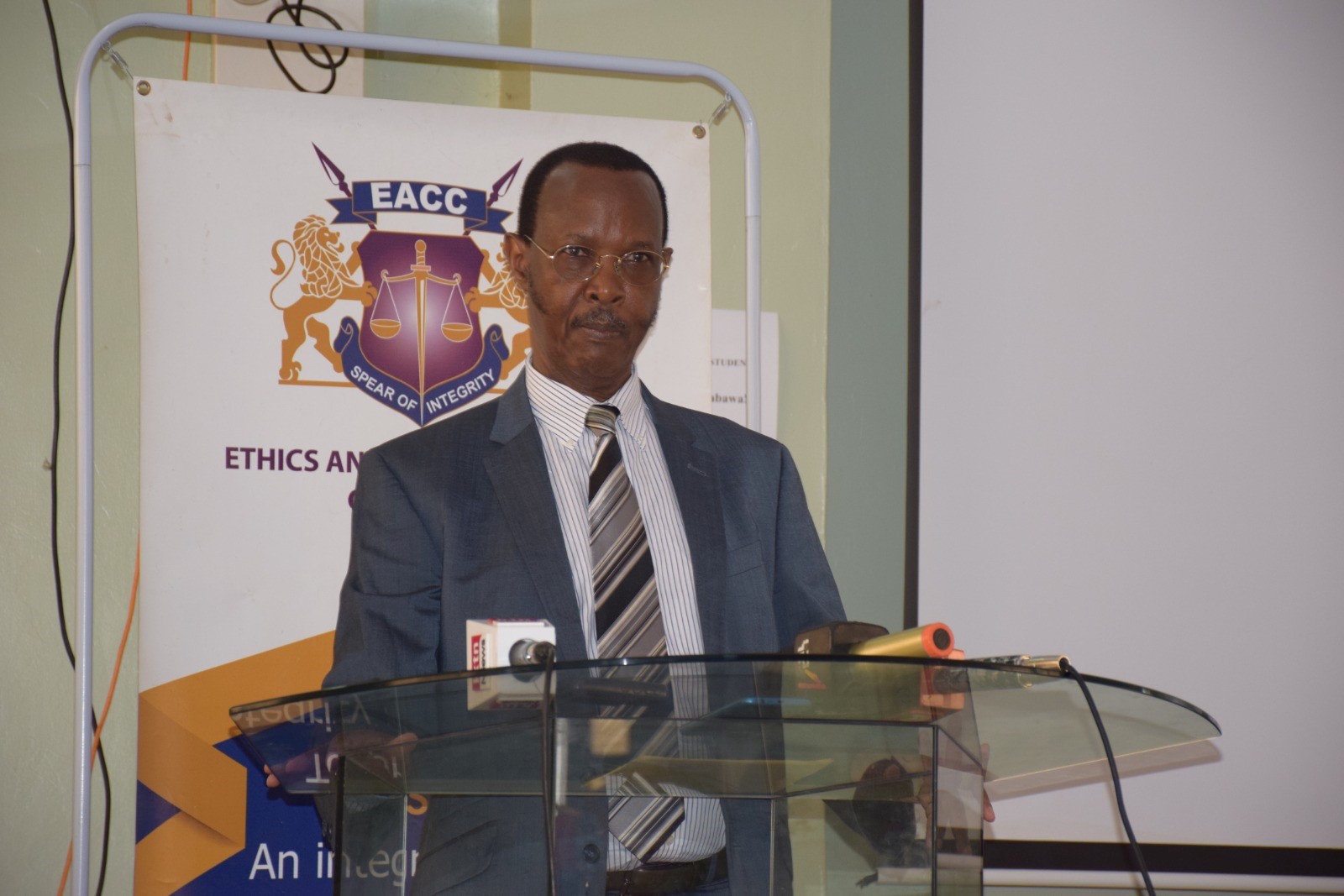 28:02:23: The Ethics and Anti-Corruption Commission (EACC) has called upon members of the clergy to take a leading role in the fight against corruption. Moral decay, EACC said, is a major contributor to the corruption menace in Kenya.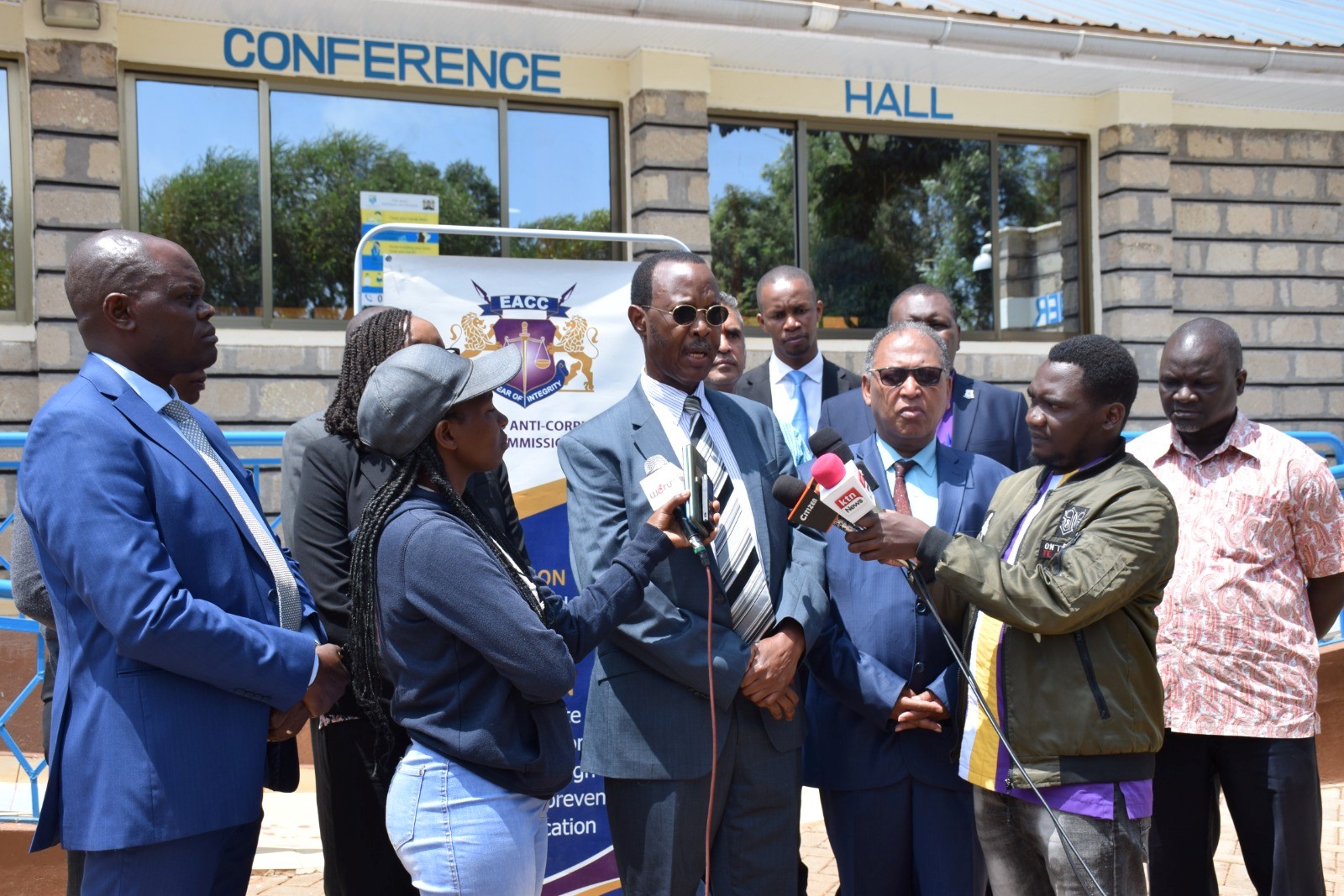 "As the moral drivers of society, religious leaders are expected to advocate for prudent management of public resources and guide their followers away from corruption and other sinful behaviour," Commissioner Ogallo said.
Ogallo said that besides law enforcement, EACC implements various programs aimed at preventing potential corruption and nurturing ethical conduct among Kenyans.
"This program is part of the Commission's corruption prevention strategy through a value-based approach. We want to see how we can change our culture, our values and prevent corruption before it takes place," Commissioner Ogallo said.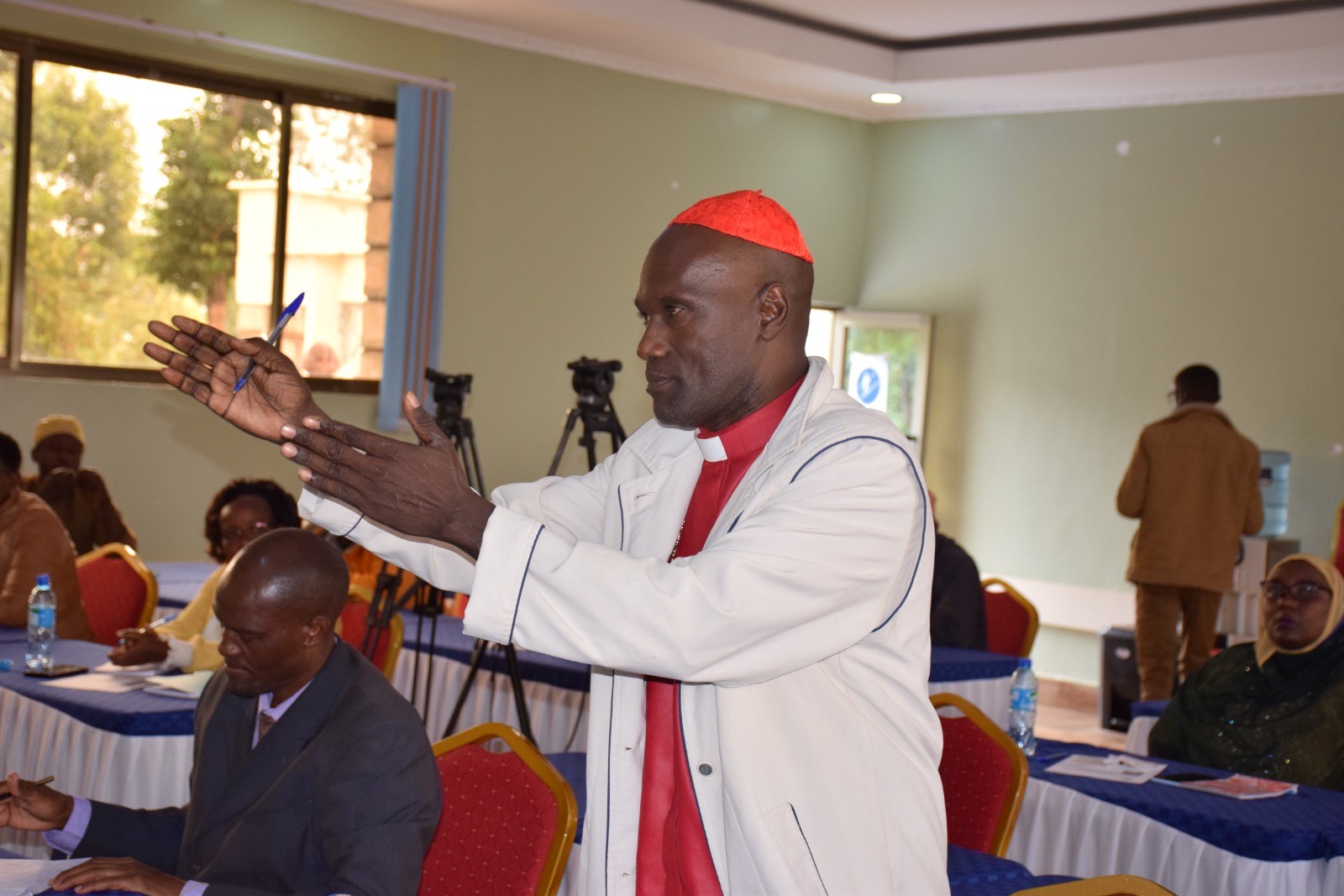 Noting that corruption has devastating effects that affect citizens daily, Ogallo called upon the clergy to rebuke corruption as an obstacle to the realization of Kenya's national goals.
"You should use the pulpit to preach against corruption in the construction of roads and hospitals, the presence of ghost workers in public offices and conflict of interest which continue to wreak havoc in the country," he added.
EACC's Upper Eastern Regional Manager Charles Rasugu informed the religious leaders that the Commission was keen on working with them and other players, to tame corruption in Meru County. The regional office, based in Isiolo, covers five counties namely Isiolo, Meru, Marsabit, Samburu and Tharaka Nithi.
Also present at the event was Meru Interfaith Council Chairperson Mohammed Salim who called for a stronger collaboration between EACC and the faith sector. He said that corruption was rampant even in places of worship and that it was high time for all actors to join efforts with the commission in eradicating it.
The program was facilitated by EACC Officials Dr. Emily Mworia, Fredrick Mainda, Nephat Mbau and Faith Mituki.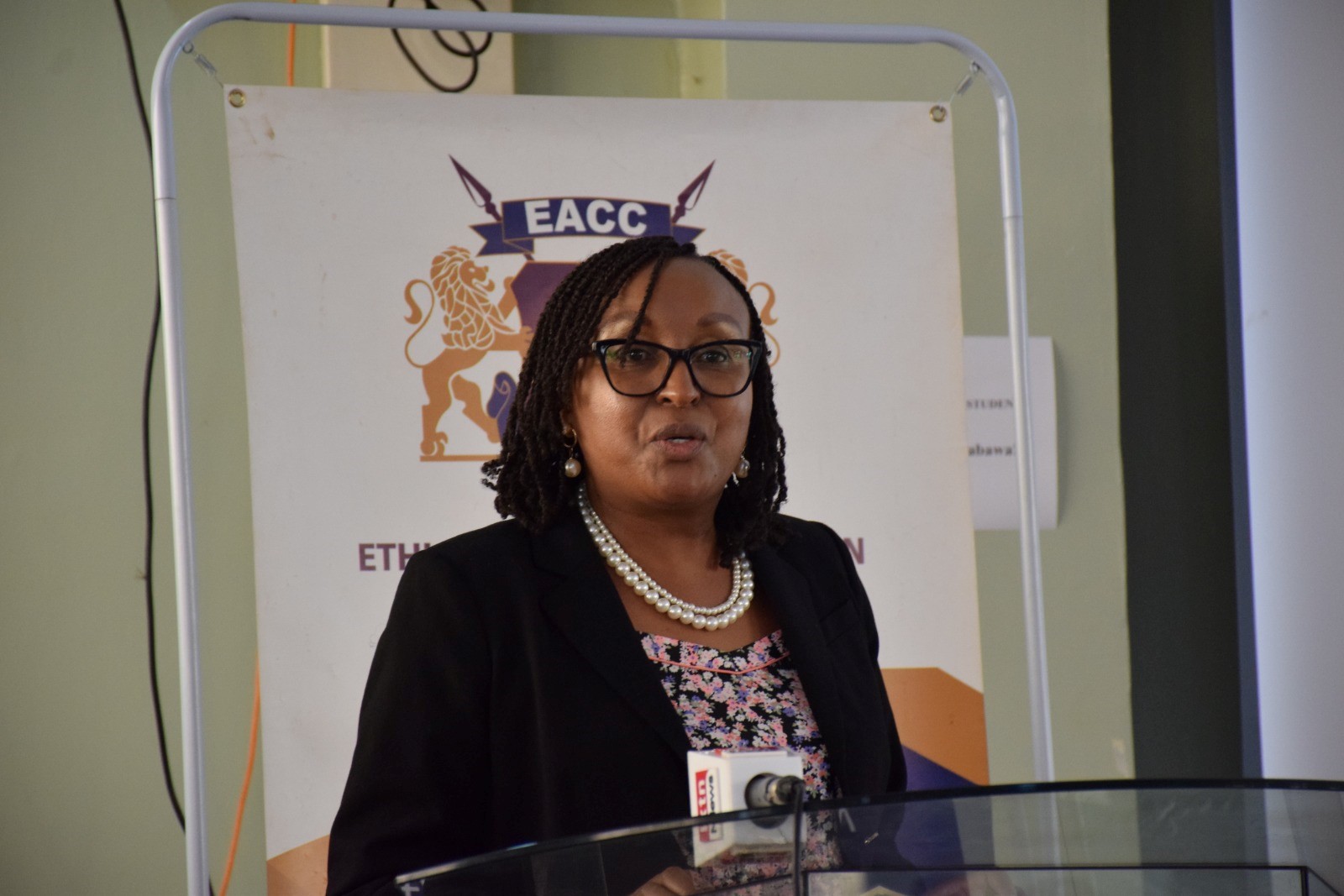 Similar programs will be implemented in other parts of the country to equip clergy with the requisite skills to effectively fight and prevent corruption among their congregations.