Fresh Anti-Graft Skills for Integrity Officers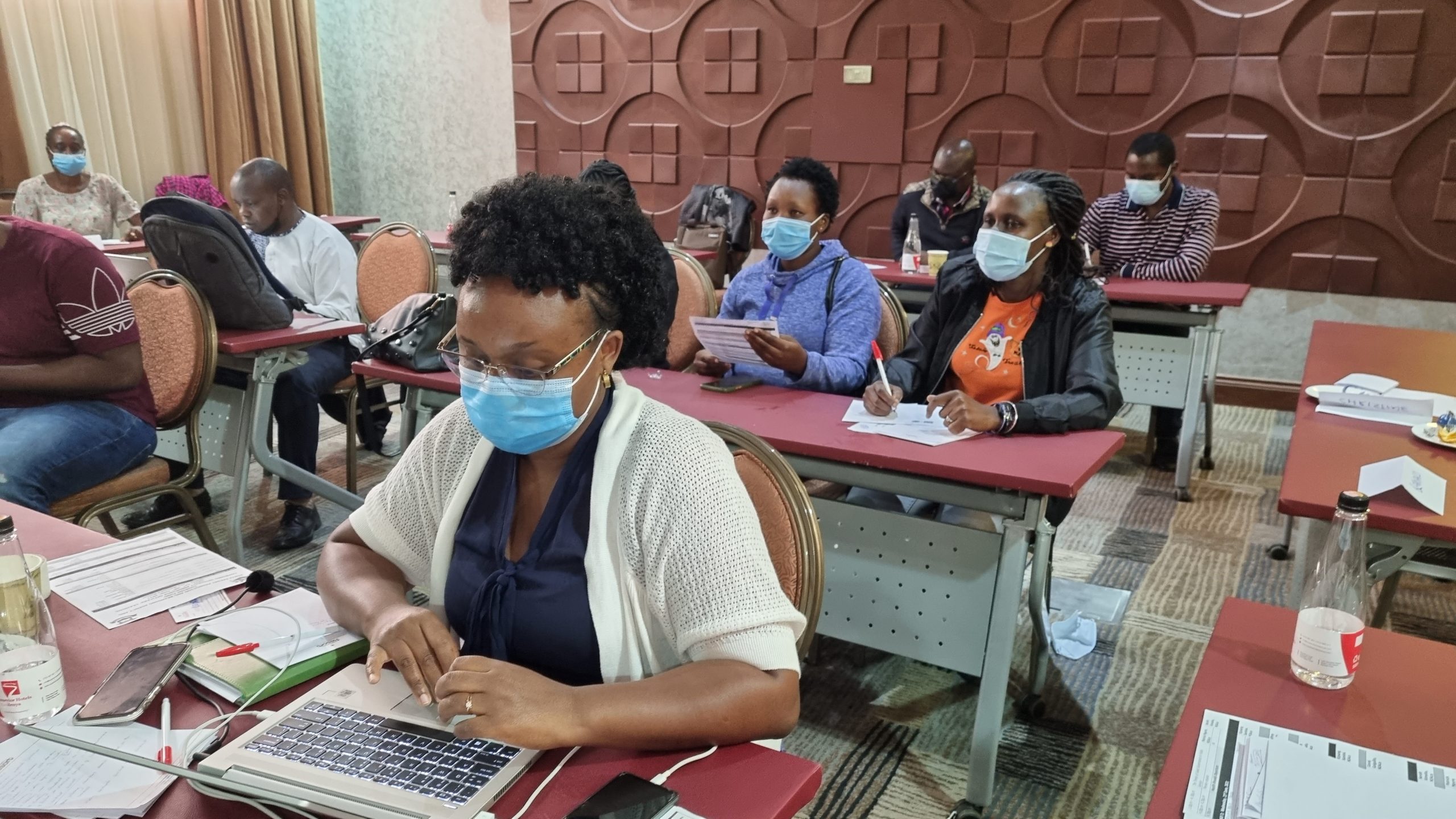 25:06:2021: The Ethics and Anti-Corruption Commission has just concluded a one-week training programme for integrity assurance officers of two state agencies.
The training on corruption prevention strategies targeted officers of the Tourism Fund and the Kenya Export Promotion & Branding Agency. It was delivered by the Commission's training arm, the National Integrity Academy.

Among other strategies, the officers were trained on conducting corruption risk assessments to help them identify corruption loopholes within their institutions and to formulate efficient, cost-effective strategies to seal them and mitigate any risks.
The training was officially opened by the Commission's South Rift Regional Head, Mr. Ignatius Wekesa, who encouraged participants to be integrity warriors in their institutions while acknowledging the corruption challenge facing the country.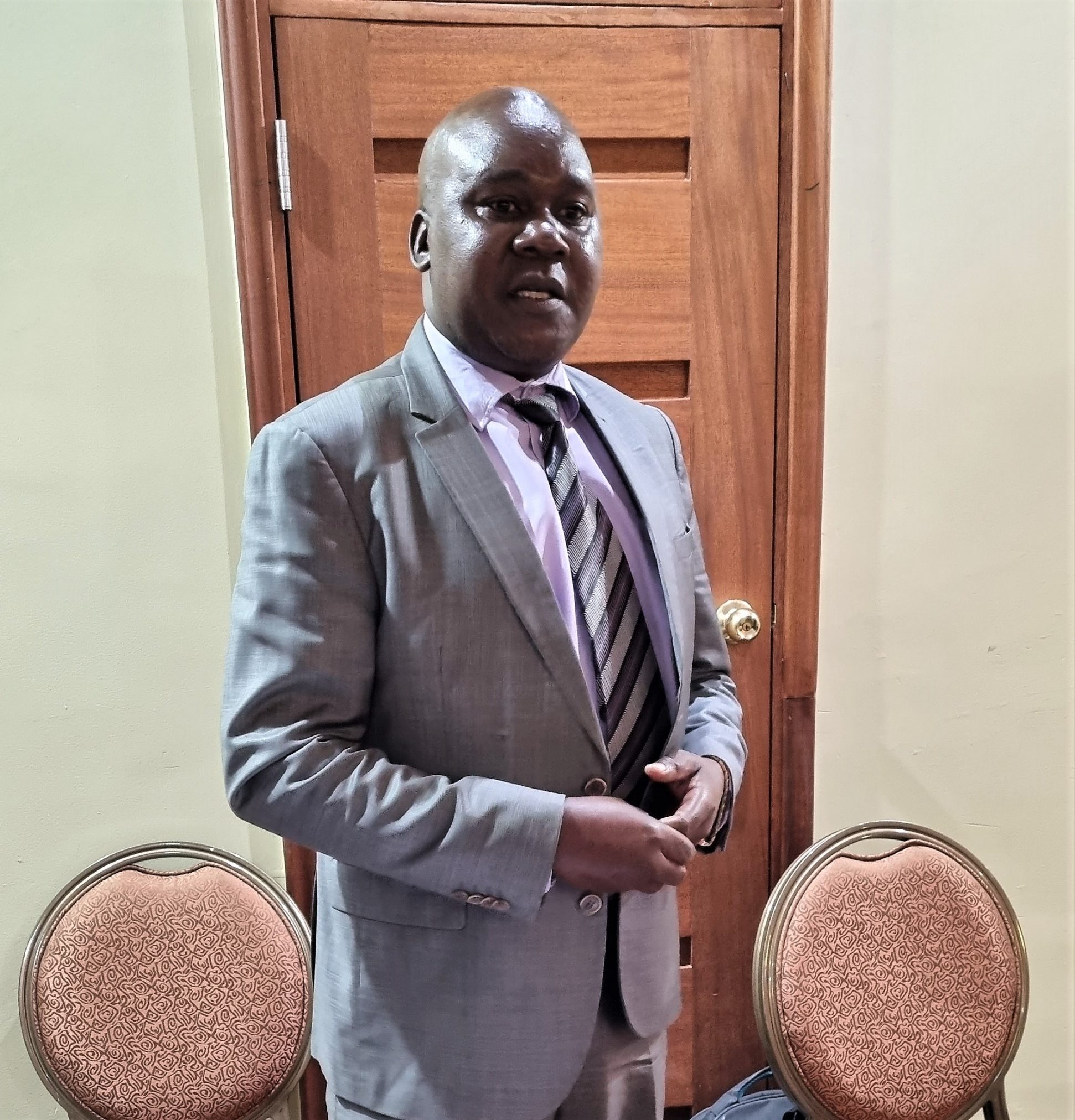 "Corruption and unethical conduct," he said, "remain a major challenge to our country and pose a big obstacle to our continued prosperity as a nation." He went on to add that the Commission was constantly reviewing its strategies in order to intensify the onslaught against corruption and unethical conduct.
EACC has in the last five years recovered illegally acquired assets worth in excess of Kshs 25 Billion. The training ended on 25th June.