Implement Audit Committee Reports, EACC tells Governors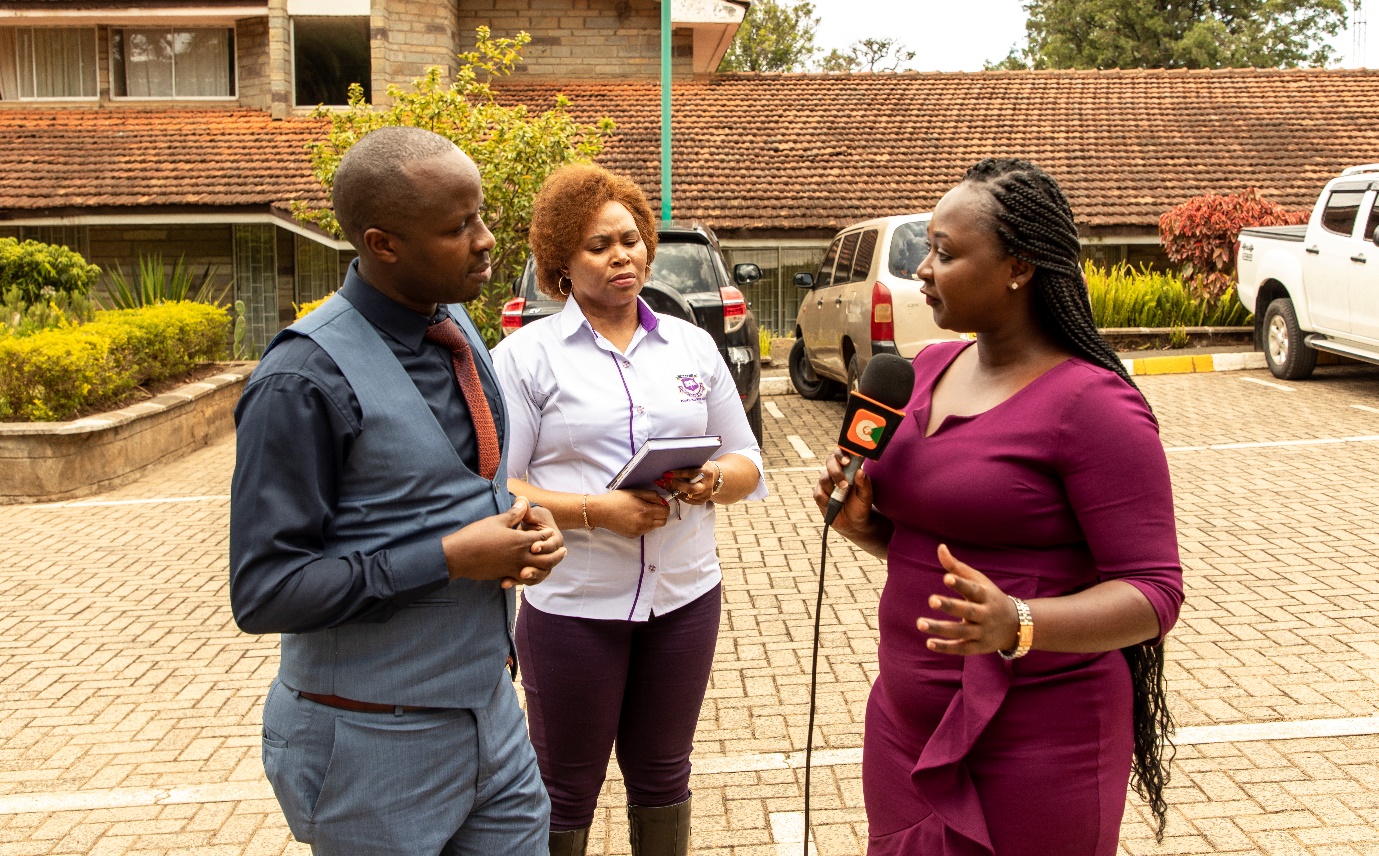 29.03.2023: The Ethics and Anti-Corruption Commission (EACC) has urged Governors who have established Audit Committees on corruption and governance issues to implement the resultant reform recommendations. This, EACC said, would significantly mitigate the challenge of corruption in counties.
Speaking at an anti-corruption workshop in Nakuru on 29th March, 2023, the Commission, through its Head of Corporate Affairs Eric Ngumbi said that establishment of such audit committees by Governors cannot yield their desired objectives unless the ensuing reform recommendations are implemented.
Ngumbi said that Governors, as the Chief Executive Officers of the counties, have the primary responsibility to protect the public resources entrusted under their care and control.
"EACC appreciates the Governors who have established Audit Committees following the Advisory issued by EACC and identified various gaps that require reform action. Upon receipt of Reports from the Audit Committees, Governors should take the recommend reform action and refer to EACC any matters that require its intervention," Ngumbi said.
The EACC official was speaking at Egerton University where the Commission was conducting a one week anti-corruption workshop for over 50 Integrity Assurance Officers drawn from 12 public institutions. The program ran from 27th to 31stMarch, 2023.
Some of the institutions that benefited from the training include Office of the Controller of Budget, National Center of International Arbitration, Engineers Board of Kenya, Water Resources Authority, Kenya Reinsurance, Rural Electrification and Renewable Energy Corporation, and National irrigation Board.