Kenya Pipeline Company Steps up Anti – Corruption Awareness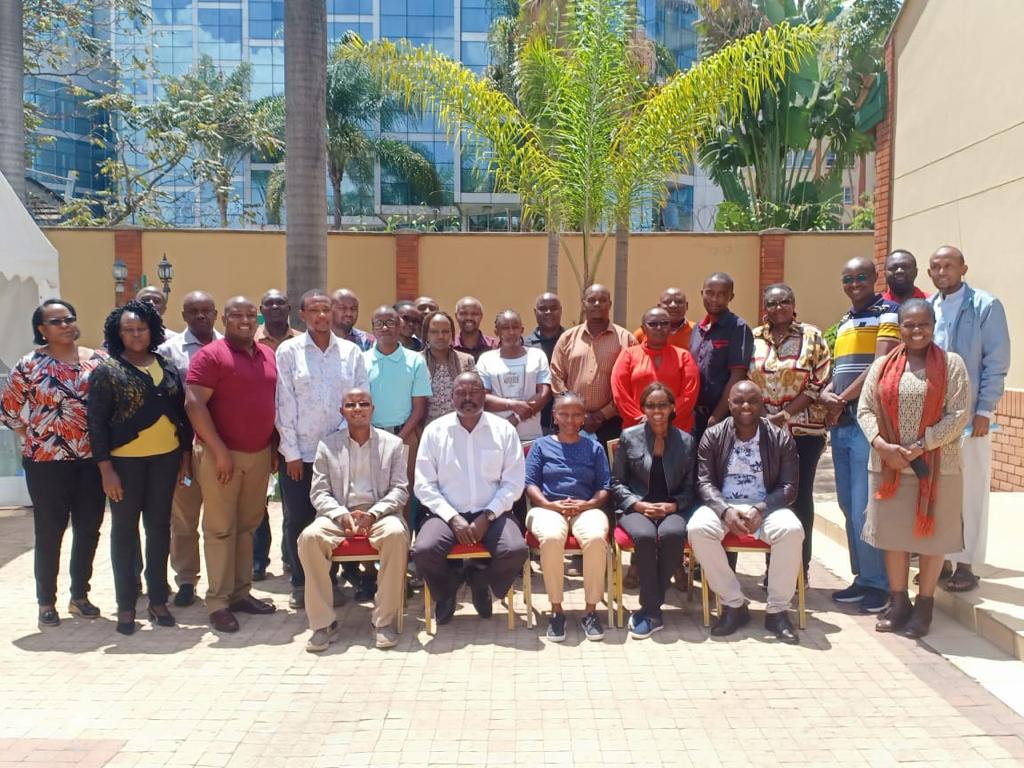 09:11:2021: The Kenya Pipeline Company (KPC) has embarked on a series of anti-corruption capacity building programmes targeting its staff. Through support from the Ethics and Anti-Corruption Commission (EACC) Department of Education and Public Awareness, the Company has rolled out training of the Corruption Prevention Committee made up of the Executive Management and chaired by the Chief Executive Officer/Managing Director.
The anti-corruption capacity building is aimed at ensuring change of attitude and behaviour towards corruption. The series of workshops began in June 2021. Officers who have been trained include, Managers, Chief Officers and senior officers. The training will also be cascaded to all staff as a mechanism for strengthening integrity and efficiency in service delivery.
The EACC Chairperson Rtd. Archbishop Eliud Wabukala, in his remarks during an official opening at Sawela Lodges in Naivasha, noted that the training would serve as a proactive preventive approach and an enabler of the Company's realization of its vision. He further called upon the committee to uphold tenets of good governance through selfless service delivery, integrity, accountability and transparency. The Chairperson noted that the Commission is committed to providing technical support to all public organizations to promote ethics, integrity and good governance. He further urged all officials present to be ambassadors in the fight against corruption.
While addressing a team of senior officers on Thursday, 4th November at Boma Inn Hotel, Nairobi, KPC Managing Director, Dr. Macharia Irungu, reaffirmed his commitment to ensuring that robust systems for corruption prevention are established. He reiterated that he would firmly deal with the corrupt even before law enforcement agencies take action. He further called upon staff to uphold integrity, ensure value for money and avoid paying for works whose processes are flawed. While addressing some corruption loopholes in project implementation, he urged all technical and administrative officials to adhere to laid down procedures.