Kenya's Media Lauded in Regional Summit for Notable Anti-Graft Efforts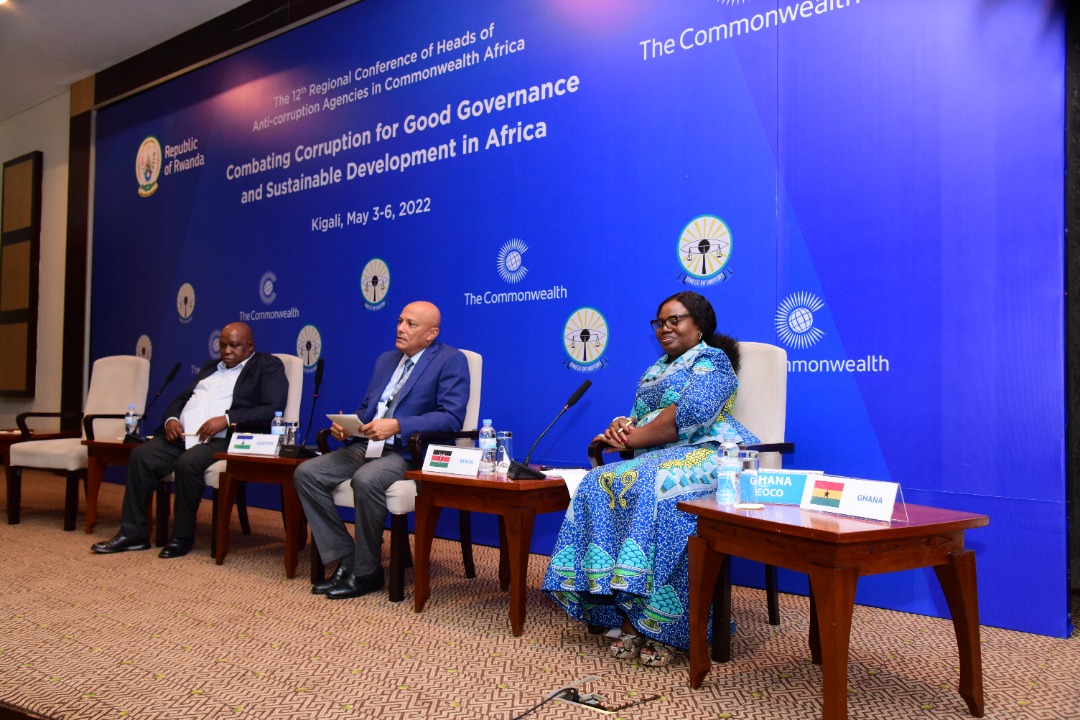 05:05:2022: The Ethics and Anti-Corruption Commission (EACC) has urged anti-corruption agencies in Commonwealth Africa to explore strategic partnerships and collaborations with media in their respective countries as key measure in fighting corruption.
Speaking at the 12th Regional Conference of Heads of Anti-Corruption Agencies in Commonwealth Africa that is taking place in Kigali, Rwanda, from 3rd –7th May 2022, EACC CEO Twalib Mbarak said that the media in Kenya has made a notable contribution in the quest for public accountability and good governance. He spoke on Thursday, 5th May, 2022 during the EACC experience sharing session on the role played by media in Kenya to advance the fight against corruption.
"Kenya's media has remained a leading actor in the fight against corruption and promotion of good governance. Timely sharing of information from investigative journalism has enabled the Commission avert loss of public funds through disruption of corruption schemes and networks," Mr. Mbarak said.
Mr. Mbarak advocated for media led anti-corruption campaigns in Africa and emphasized the need for Governments to safeguard press freedom, and provide a conducive environment for the media to operate freely. "To enable the media effectively participate in the fight, anti-corruption agencies should consider relevant capacity building programs for Editors, Investigative Journalists and Court Reporters," the CEO added.
EACC Chairperson Eliud Wabukala, who is also attending the meeting, noted that the media has the potential to nurture ethical practices and protect public interest. "The media in Kenya has been very active in providing oversight over the management of public affairs. This has made citizens regard it as a highly trusted source of information,"  said the EACC Chairperson.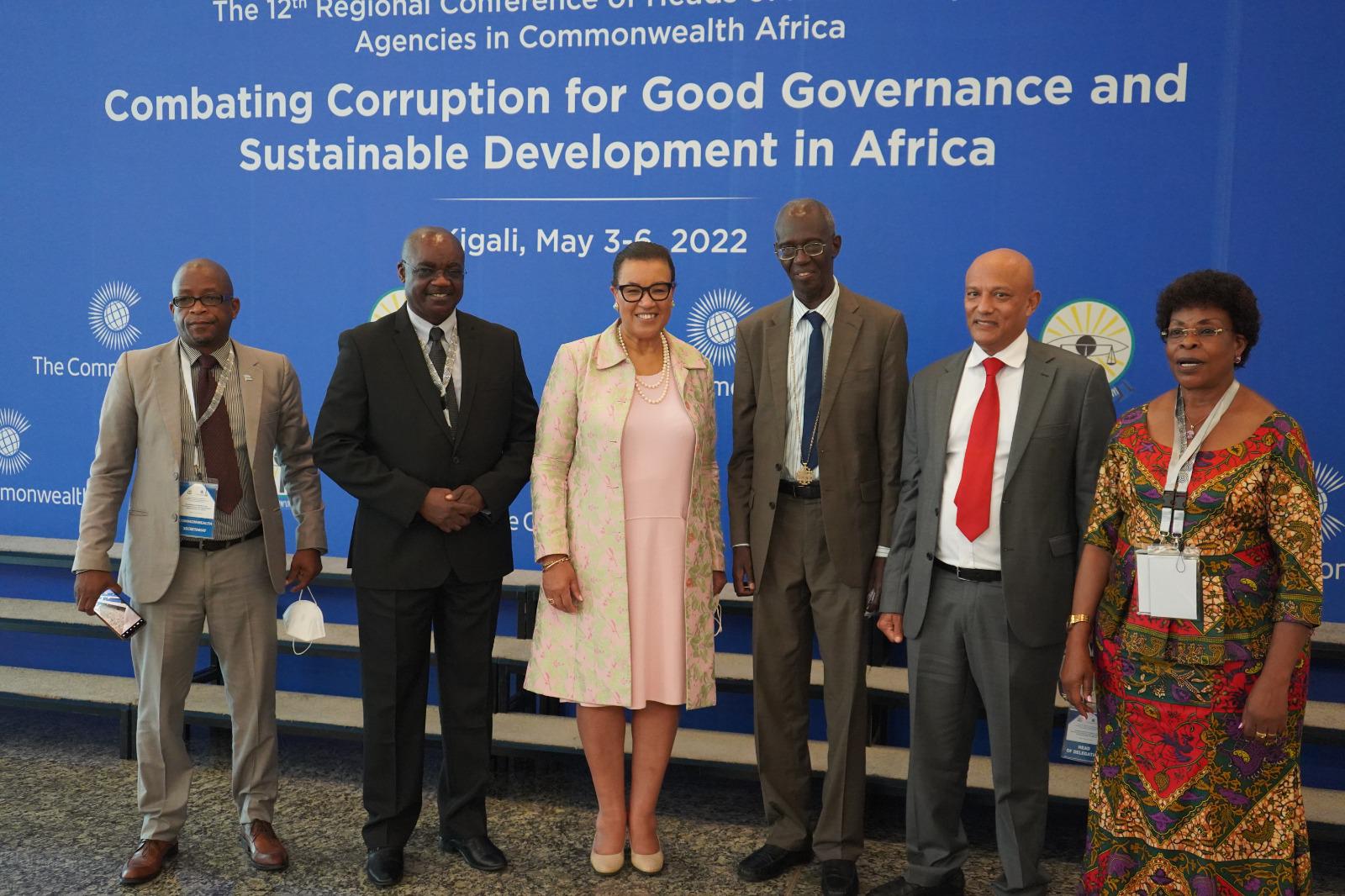 Heads of anti-corruption agencies from the Commonwealth's 19 African member states are gathered in Kigali for their annual anti-corruption conference under the theme: "Combating Corruption for Good Governance and Sustainable Development in Africa." The Conference is aimed at sharing knowledge, experience and best practice on mitigating the challenge of corruption in Africa.
The Conference was opened on 3rd May, 2022 the same day the media fraternity was celebrating the World Press Freedom Day. As part of the celebrations, the Media Council of Kenya has organized the Annual Journalism Excellence Awards forum where Journalists who have excelled in various fields in the industry will be feted.