NHIF Chairman: Every Kenyan Should Have Access to Quality Healthcare without Suffering Financial Loss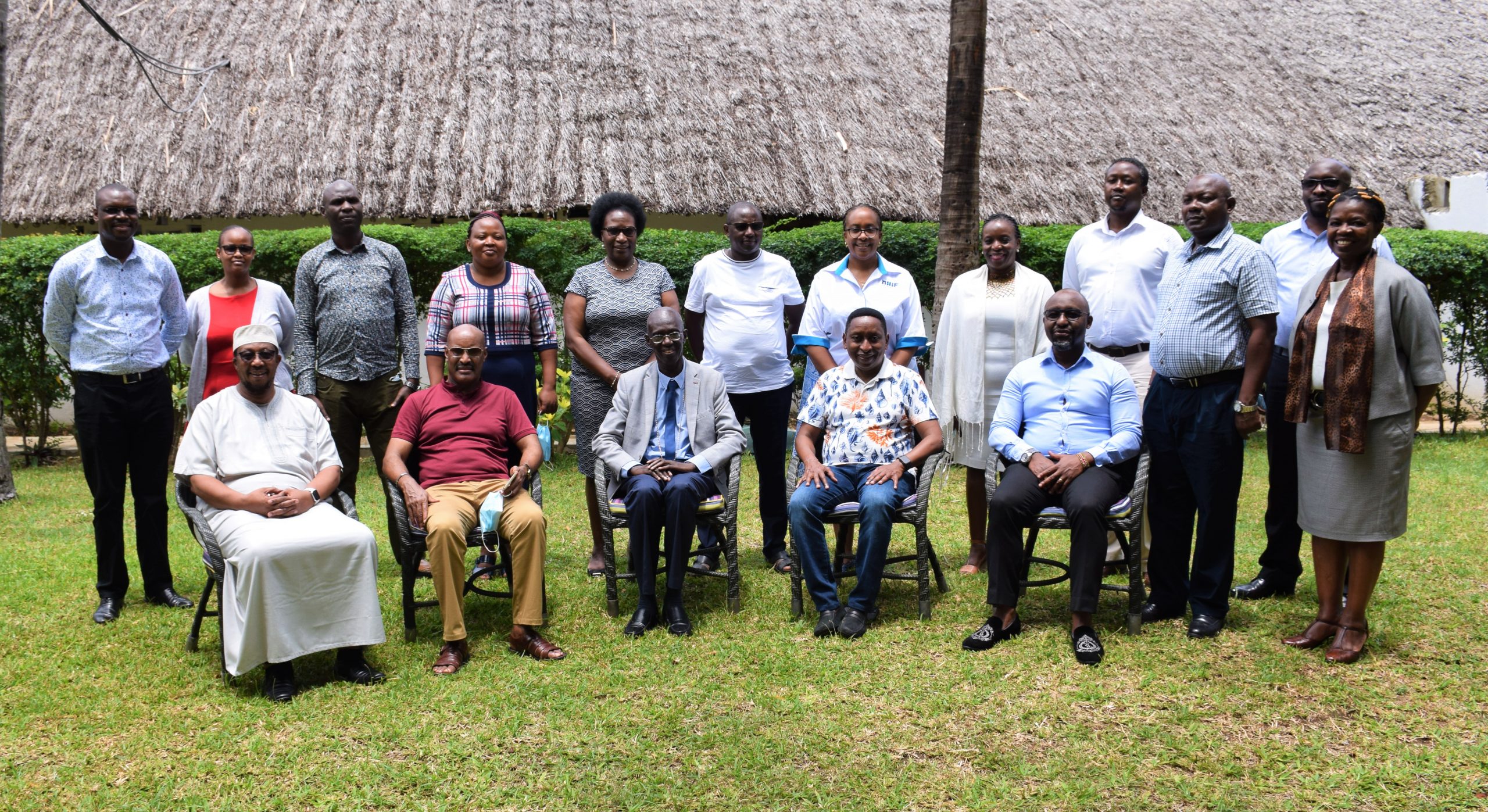 17:09:2020: The Ethics and Anti-Corruption Commission (EACC) has invited the National Hospital Insurance Fund (NHIF) to collaborate with it to conduct a Systems Review and Corruption Risk Assessment designed to identify corruption loopholes.
Speaking when he officially opened a capacity building workshop for NHIF's board of directors in Mombasa on Wednesday, EACC Chairman Archbishop Eliud Wabukala (rtd) said the Commission had received 610 complaints relating to the Fund. Of these, 181 fell within the Commission's mandate while 21 cases had been completed.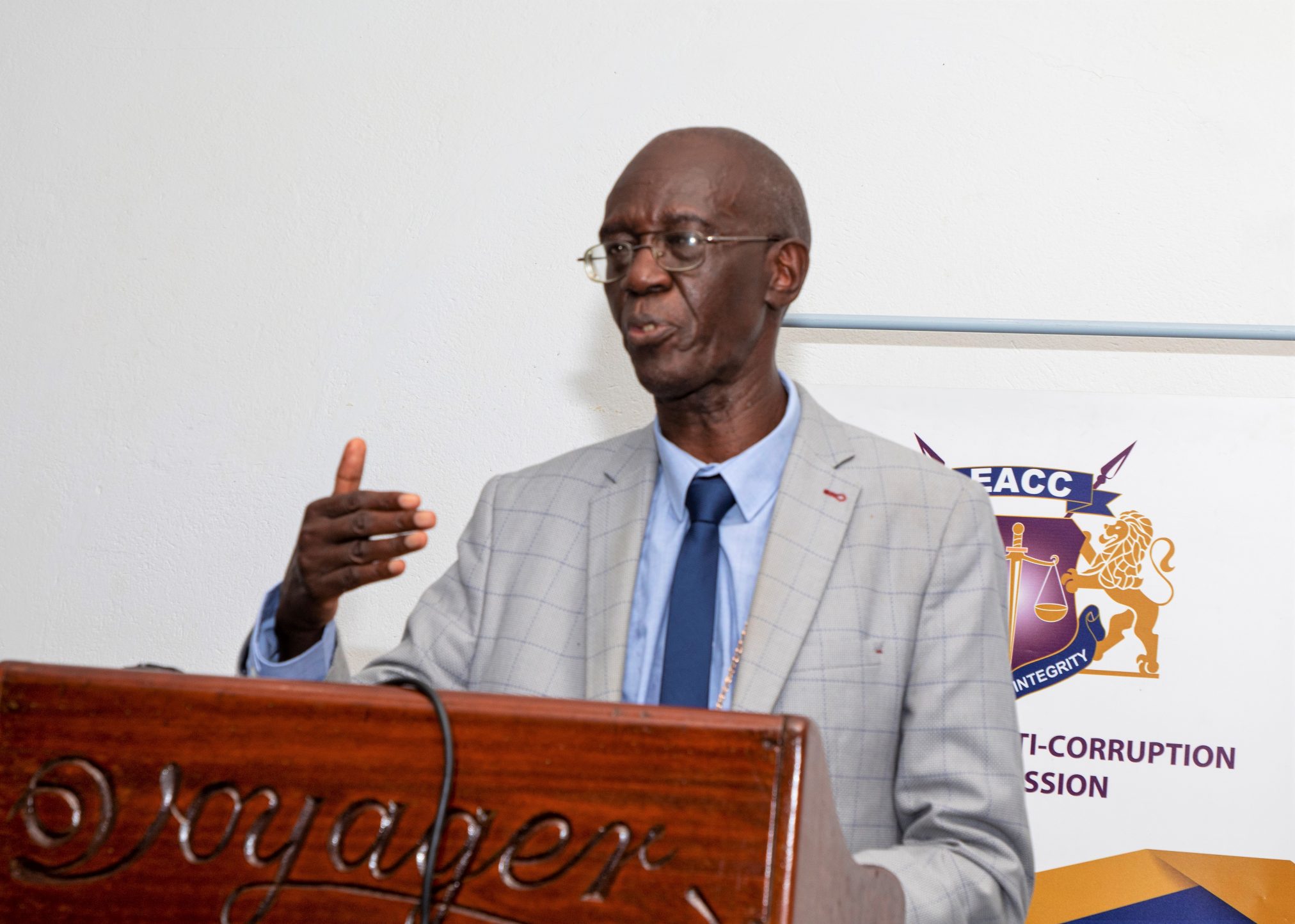 The workshop aims to enlighten the board on the legal and anti-corruption policy framework, emerging corruption trends in the public sector, corruption and unethical conduct in the health sector, among other issues.
Chairman Wabukala urged the Fund to strengthen its capacity through stronger internal controls and process automation, noting that it "plays a critical role in the realisation of the universal health coverage which the government adopted as one of the big four priority agenda items by President Uhuru Kenyatta".
The universal health coverage aspiration is that by 2022, all persons in Kenya will be able to use the essential services they need for their health and wellbeing through a single unified benefit package, without the risk of financial catastrophe.
NHIF Chairman Lewis Nguyai spoke of the Fund's big calling to ensure that universal health coverage hits 100%. "Universal health coverage means that every single Kenyan should have access to quality health care without suffering financial loss," he said.
In 2018, the Kenya government piloted a universal health coverage programme in four of its 47 counties, easing access to health services for millions of people. It has since added more than 200 community health units, with 7700 community health volunteers and over 700 health workers have been recruited. The first year of the pilot phase saw over 1.6 million more hospital visits recorded. (World Health Organisation)
The Fund's CEO, Dr Peter Kamunyo, expressed the hope that recent NHIF Act amendments would help to achieve universal health coverage by 2022. "The spirit of universal health coverage is to leave no one behind," he said.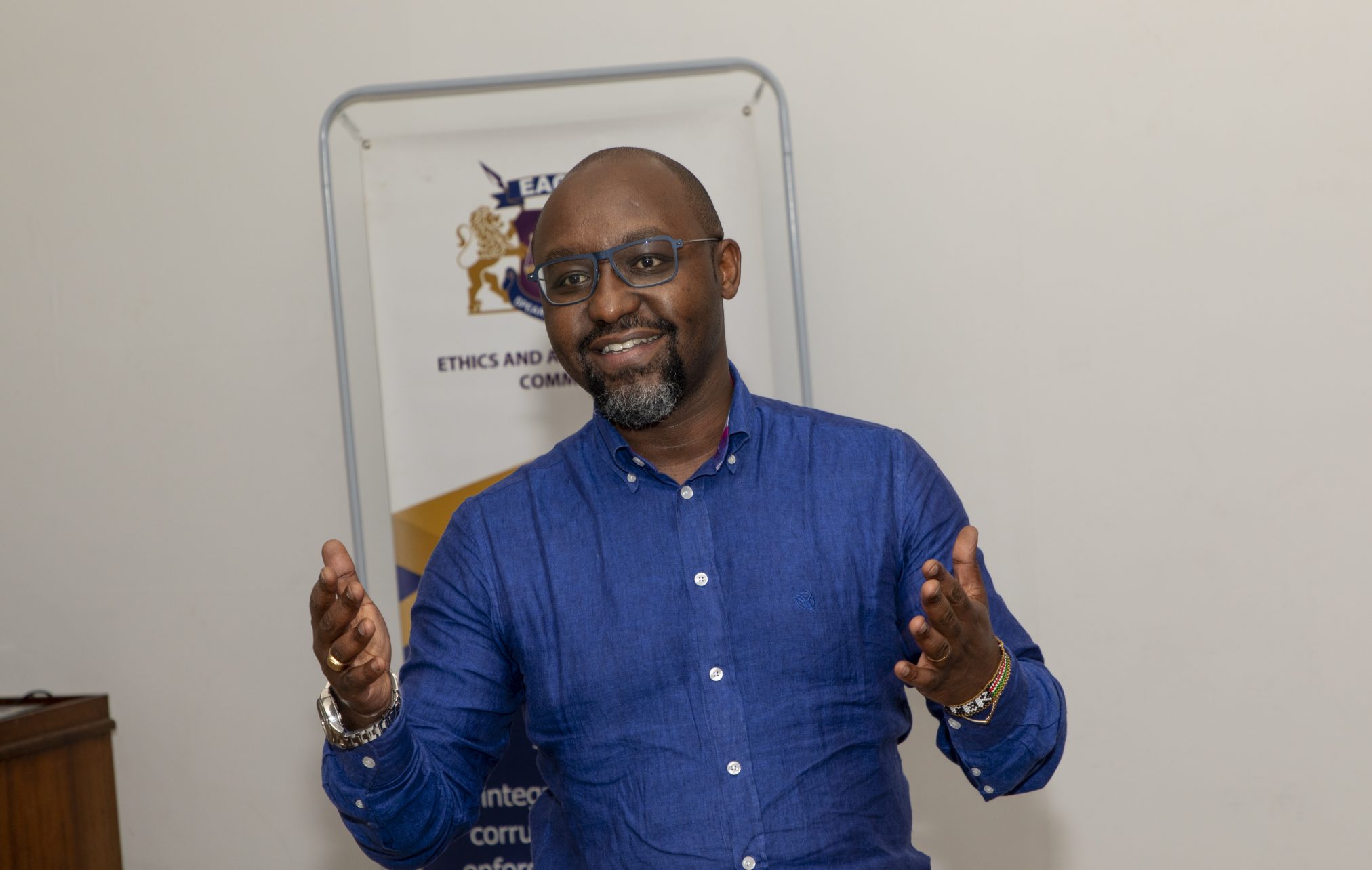 NHIF management was similarly trained earlier in the year.
The Education and Public Awareness acting Deputy Director, Madam Lydia Manyasi, spoke of the need for a thorough introspection of the Kenyan value system and urged board members to be patriots, and to support the war on graft.
Closing the workshop, NHIF Chairman Nguyai cautioned members against greed.