Strategic Partnerships Key in Graft War, EACC Vice Chair tells Regional Summit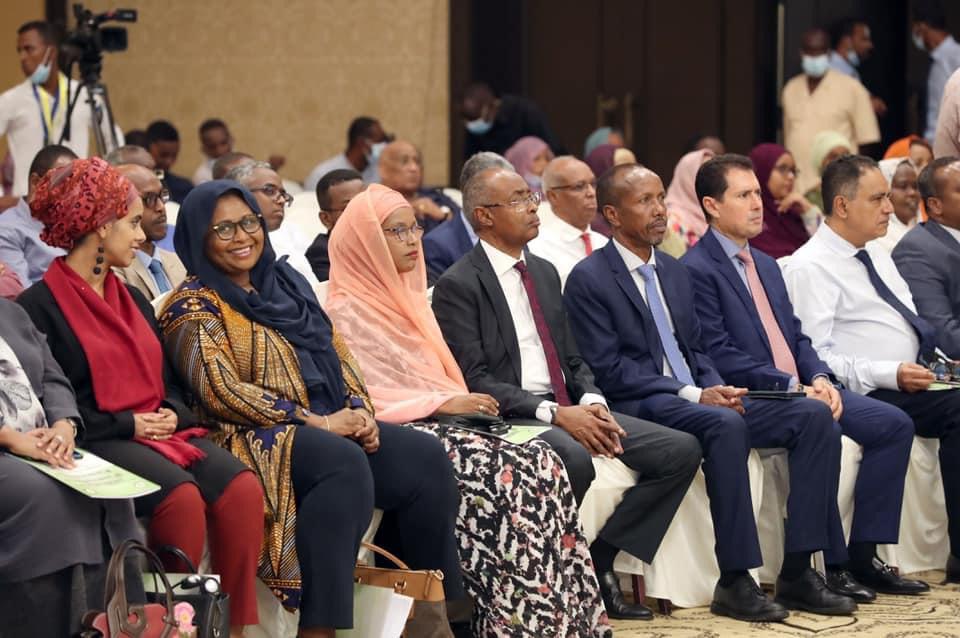 11:06:22: EACC Vice Chairperson, Dr Monica Muriu attended the 8th International Conference of the African Forum of General State Inspectorate and Assimilated Institutions (FIGE) held in Djibouti from 7th – 9th June, 2022.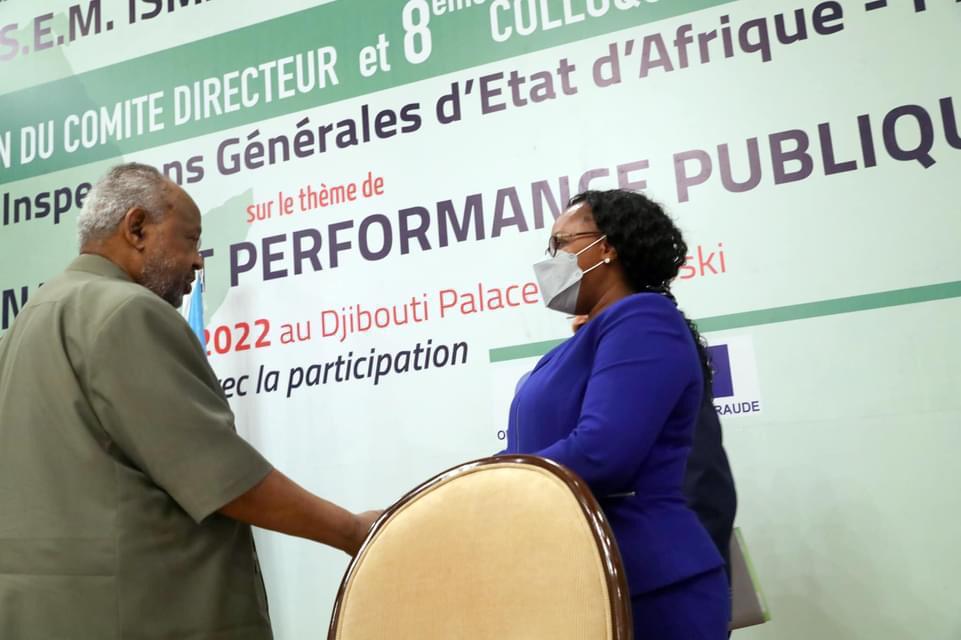 The Conference, which was under the theme "Governance and Public Performance" was officially opened by the President of the Republic of Djibouti, His Excellency Ismail Omar Guelleh. The event was aimed at strengthening the mandates of oversight and audit institutions in order to improve the performance of public organizations in the region.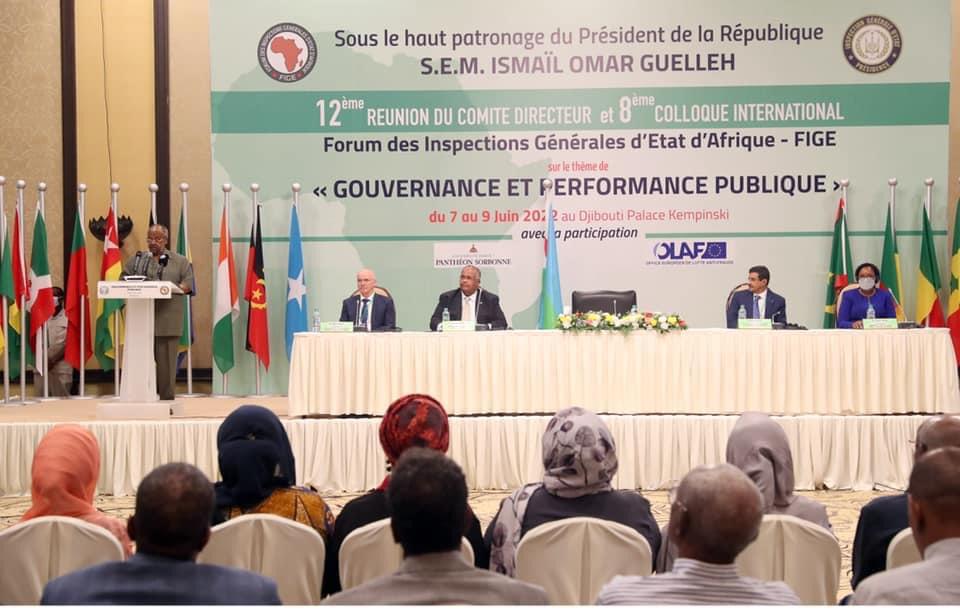 The Conference brought together representatives from seven member countries of the FIGE Steering Committee namely Mauritania, Congo, Ivory Coast, Senegal, Angola, Madagascar and Djibouti), officials from the main partner of FIGE, the European Anti-Fraud Office (OLAF) of the European Commission, representatives of the University of Paris 1 Panthéon Sorbonne, delegates from East African Association of Anti-Corruption Authorities (EAAACA), as well as international experts.
Making her opening remarks on 8th June, 2022, the EACC Vice Chairperson Dr Muiru appreciated the theme of the conference noting that it was in tandem with the mandate of the Ethics and Anti-Corruption Commission (EACC). EACC is responsible for combating and preventing corruption, economic crimes and unethical conduct in Kenya.
She informed the forum that EACC is keen on partnering with countries and other institutions to strengthen the war on graft. "I wish to reiterate the commitment of the Ethics and Anti-Corruption Commission in its strategic linkages, cooperation and collaboration with FIGE in enhancing the fight against corruption and economic crimes within the region and beyond," Dr Muiru said.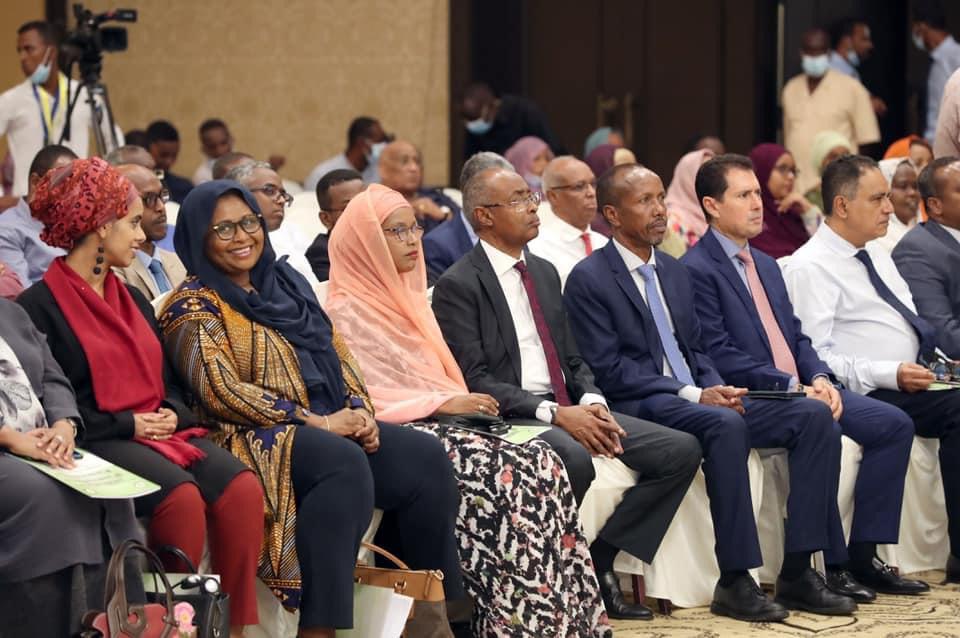 She highlighted some of the successes realized by EACC as a result of partnerships among them the implementation of The Framework for the Return of Assets from Corruption and Crime in Kenya (FRACCK) that facilitated repatriation of approximately USD400,000 from UK, and utilized to purchase 11 ambulances to support the Health Sector.
The Vice Chairperson urged the countries represented in the forum to enhance peer-to-peer learning as a strategy for sharing knowledge and experience.
In addition to serving as the Vice Chairperson of EACC, Dr Muiru is the Chairperson of the Commission Committee on Support Services.